In This Issue ...
Circulation: 92,423
ISSN: 1538-320
September 24, 2013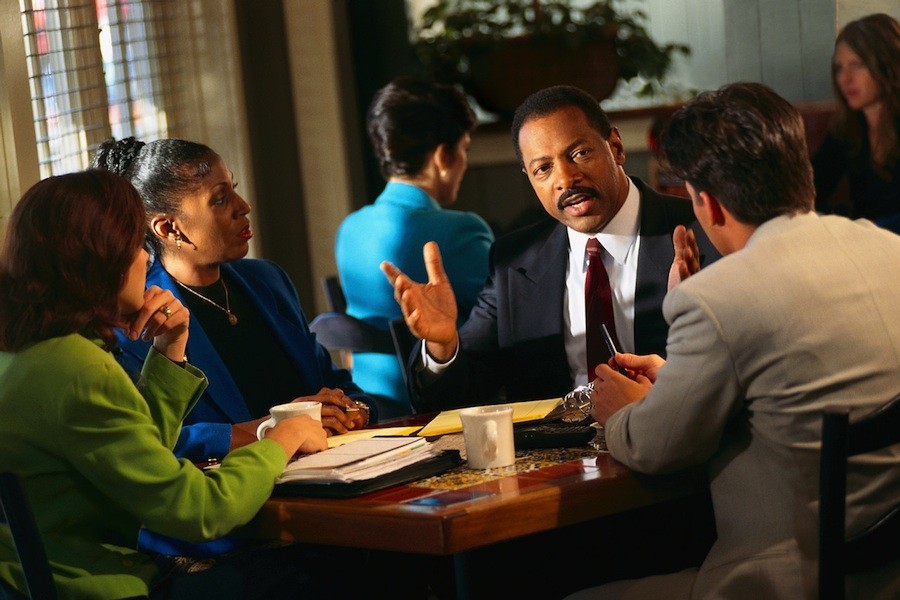 Parents have an important role as members of the IEP Team.
Has your school held an IEP meeting when you were not able to attend?
If there are scheduling conflicts for an IEP meeting, whose attendance has priority?
In this issue of the Special Ed Advocate learn the Court's decision in a landmark case about parent participation at IEP meetings. Parent attendance must take priority over attendance of other team members.
Please don't hesitate to forward this series to other friends, families, or colleagues.
Find Wrightslaw on Facebook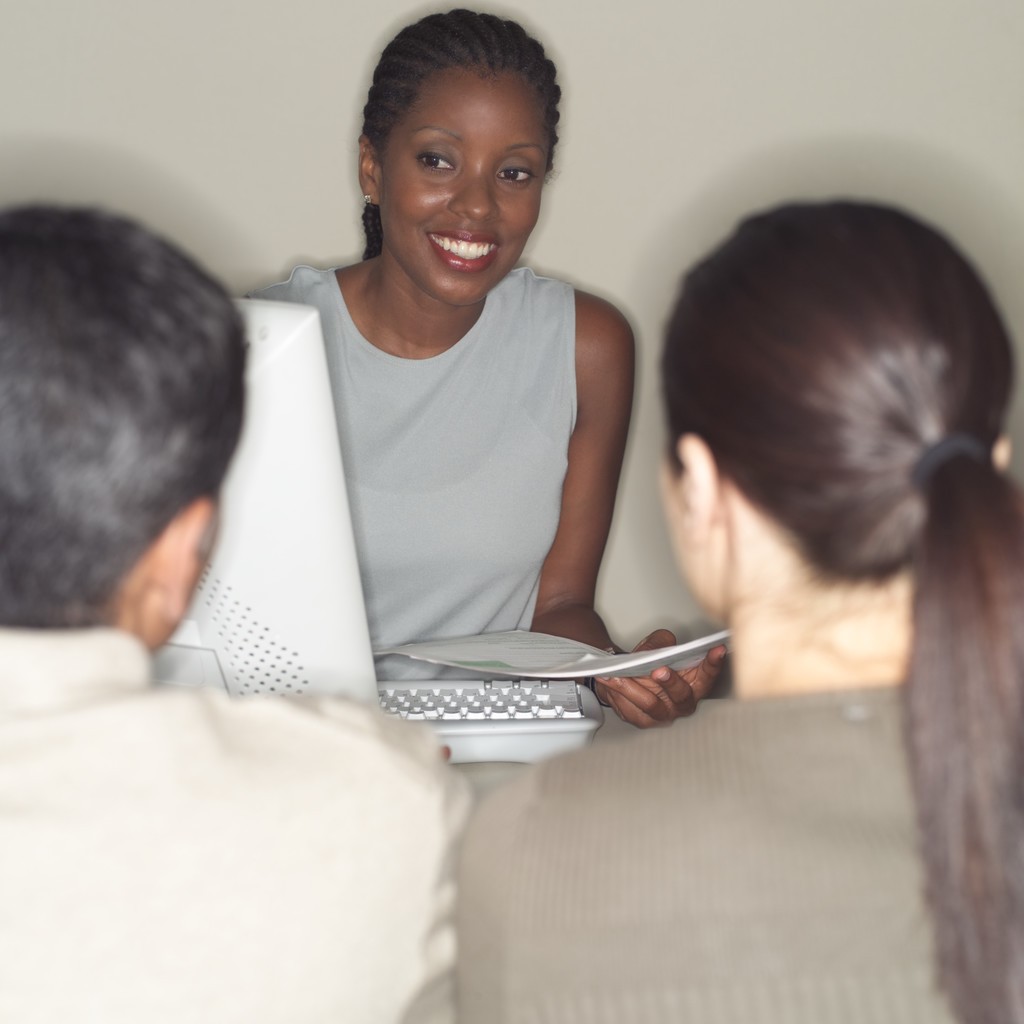 Failing to Include a Parent at the IEP Meeting Violates IDEA
In Doug C. v. Hawaii, the Court said failing to include the parent at the IEP meeting violated the procedural requirement of IDEA and invalidated the IEP. This ruling is one reason Pete is nominating Doug C. to be "Case of the Year."
Read Pete's analysis of Doug C. v. Hawaii
Note: All parents and all special education staff who conduct IEP meetings should be familiar with this landmark ruling.


Pete Walks You Through the Case Ruling
Watch the video discussion of Doug C. Download and print the Decision.
You will see the actual decision on screen as Pete walks you through it, highlighting key provisions.
Grab your highlighter and be prepared to pause, back up, and replay video portions as you read and digest what happened in this case.
IEP Team Meetings: The Excusal Rule
Do parents have to excuse members of the IEP Team?
Are there penalties for schools that routinely excuse IEP Team members?
If you don't know, find the answers in Chapter 2 of Wrightslaw: All About IEPs
| | | |
| --- | --- | --- |
| Print Book | Kindle (mobi) | e-Pub |