In This Issue ...
Circulation: 91,630
ISSN: 1538-320
May 21, 2013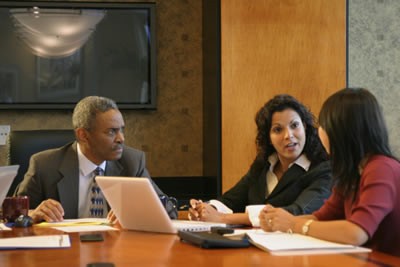 The law gives you the power to make education decisions for your child. Do not be afraid to use your power. Learn how to use it wisely.
The key to successful IEP meetings is planning and preparation. This will help you stay focused, anticipate problems, propose solutions, and negotiate successfully.
This issue of the Special Ed Advocate is about parent rights and responsibilities for IEPs. Get answers to your questions, learn about IDEA requirements for IEPs, and find out how you can take an active role in the IEP process.
Please don't hesitate to forward this series to other friends, families, or colleagues.
Find Wrightslaw on Facebook


Your Role? An Active Participant in the IEP Process
IDEA is clear. Parents have the right to participate in the meeting when their child's IEP is developed.
Take an active role as part of the IEP team that determines the services your child needs. Find the IDEA requirements and learn how to Develop Your Child's IEP in this Pop-up.
Do Not Give Away Your Decision-Making Authority at IEP Meetings!
You are a key member of the IEP team. Don't be a spectator. Have questions about how to exercise your decision-making authority...
What is my role? What should I expect? How do I prepare? Can the school have a meeting without me?
You'll find answers to these questions (plus 200 more) in Wrightslaw: All About IEPs.
| | | |
| --- | --- | --- |
| Print Book | Kindle (mobi) | e-Pub |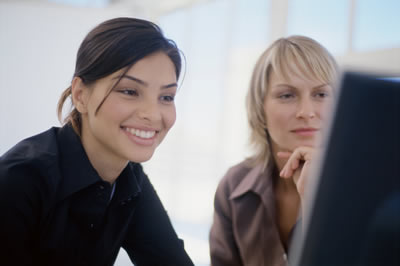 Play Hearts, Not Poker! 8 Steps to Better IEP Meetings
When you negotiate for your child:
understand the rules
learn the strategies
know your goals
reduce the risks
8 Steps to Better IEP Meetings - a unique perspective on effective parent advocacy.