In This Issue ...
Circulation: 91,630
ISSN: 1538-320
April 30, 2013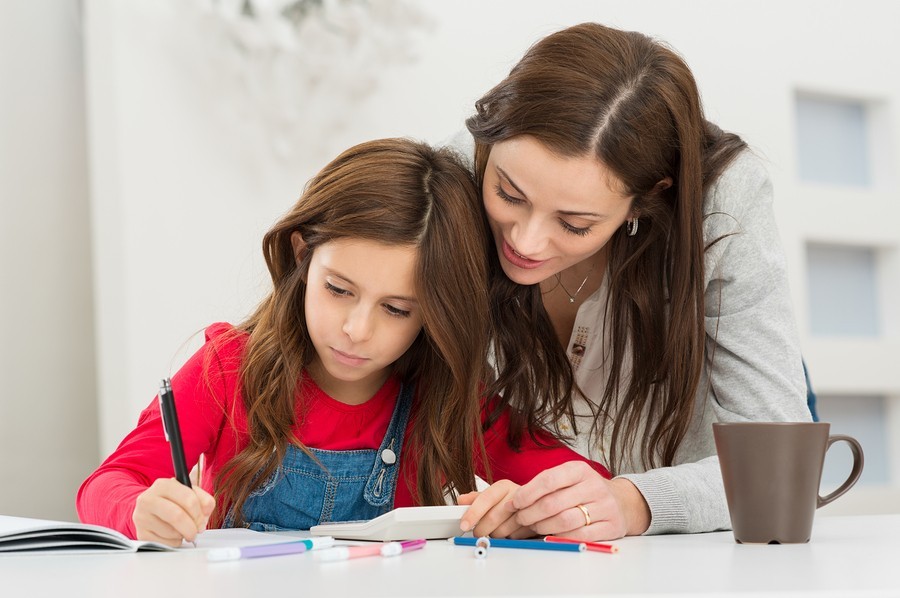 Your child's IEP team says she does not meet the "regression-recoupment standard" so she does not qualify for Extended School Year services. Not necessarily!
Courts have held that schools may not use regression-recoupment as the only standard for determining if your child is eligible for ESY.
The Office of Special Education Programs and the Office for Civil Rights have issued policy letters requiring schools to look at other issues than regression and recoupment.
In this issue of the Special Ed Advocate, you will learn about legal standards for Extended School Year (ESY), advocacy strategies that will help you negotiate for ESY services, and decisions about ESY from federal courts.
Please don't hesitate to forward this series to other friends, families, or colleagues.
Find Wrightslaw on Facebook

Having a Hard Time Getting ESY Answers from the School?
Do you think the school has provided incorrect or incomplete information about your child's IEP?
You can use the sample letter in this article if you feel you've been "misinformed" by school personnel about ESY policy.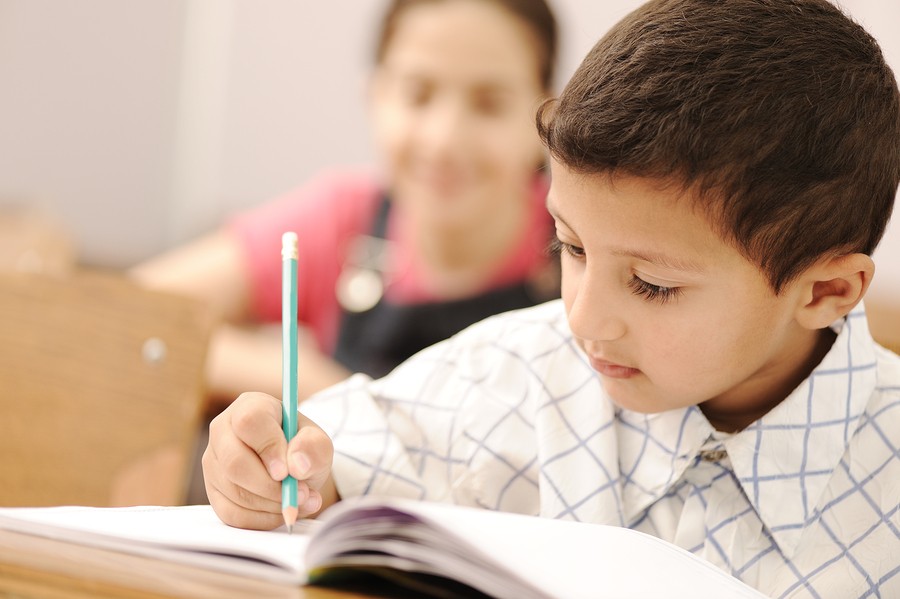 Did You Know? ESY is not Limited to Summer Months
ESY services are provided beyond the usual school year - typically (but not limited to) the summer months. ESY might be used to make up missed therapy sessions.
Could your child benefit from extended services?
What are the criteria for ESY in your state?
Your state department of education develops the criteria for ESY services for schools in your state. Take the time to find out if Your Child's IEP Should Include ESY Services.
The school may not unilaterally limit ESY services to a set number of days or hours. ESY services cannot be limited because of financial resources of the school or for administrative convenience.
Find out what ESY looks like! Learn more about ESY from Wrightslaw: All About IEPs, Chapter 12: Extended School Year (ESY) Services. Get your copy today!
| | | |
| --- | --- | --- |
| Print Book | Kindle (mobi) | e-Pub |