In This Issue ...
Circulation: 91,148
ISSN: 1538-320
April 23, 2013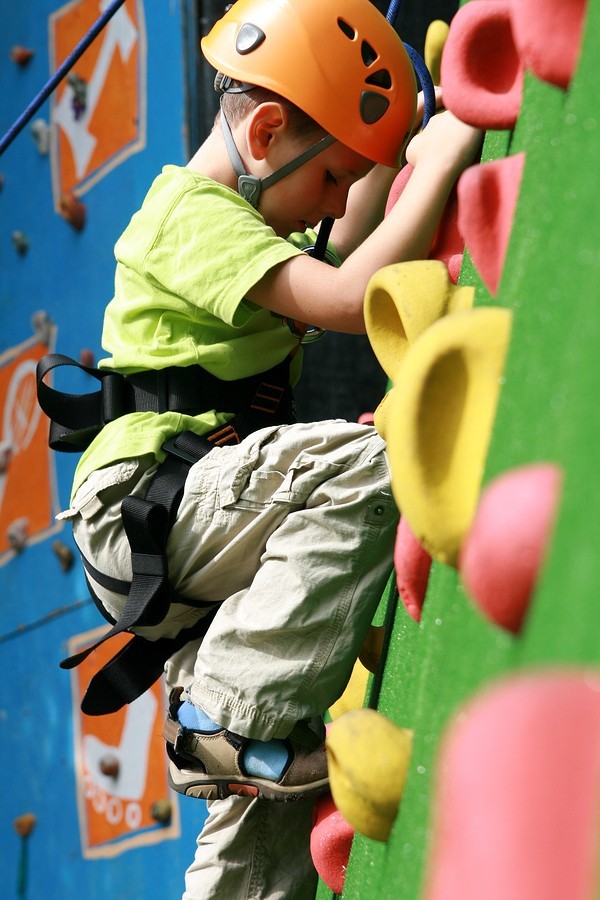 Working at play...what summer camp is all about.
You know the importance of summer learning. If your summer plans are not already in place, it's time to figure out how you will defeat the "summer slide" this year.
Find a program to maintain and enhance your child's academic and developmental growth over the summer.
In this issue of the Special Ed Advocate, you'll find information on summer planning, guidance about choosing an activity to fit your child's needs, and resource directories of special programs.
Please don't hesitate to forward this series to other friends, families, or colleagues.
Find Wrightslaw on Facebook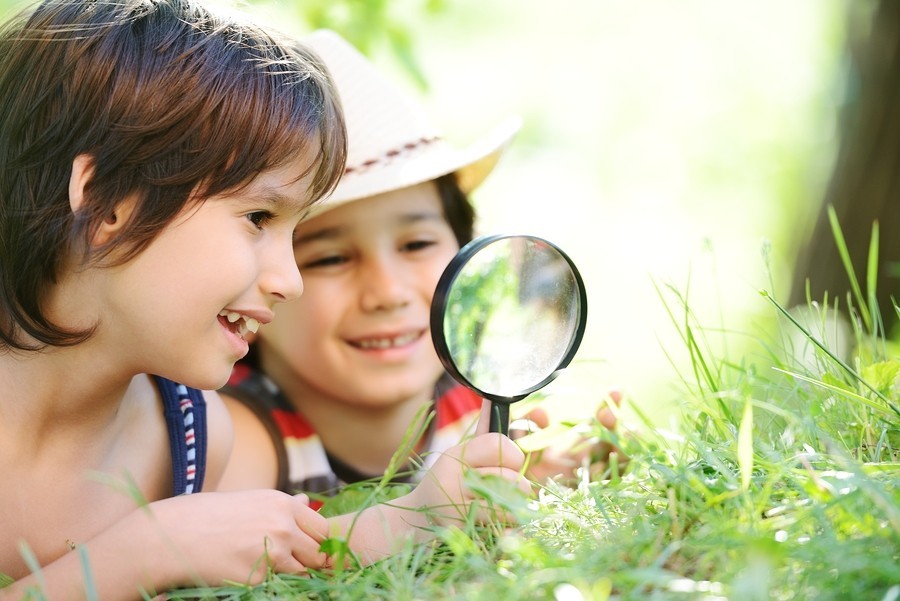 Having Fun - Building Skills - Making Friends
Summer vacation often poses a challenge for parents of children with special needs. Some camps are free. Some camps offer scholarships. Some camps are for military children. Some camps are specifically for children with special needs. Some camps are highly structured, others have a more relaxed environment.
Look for activities that offer positive and rewarding experiences to foster independence and self-esteem. Learn how to Find the Right Summer Camp.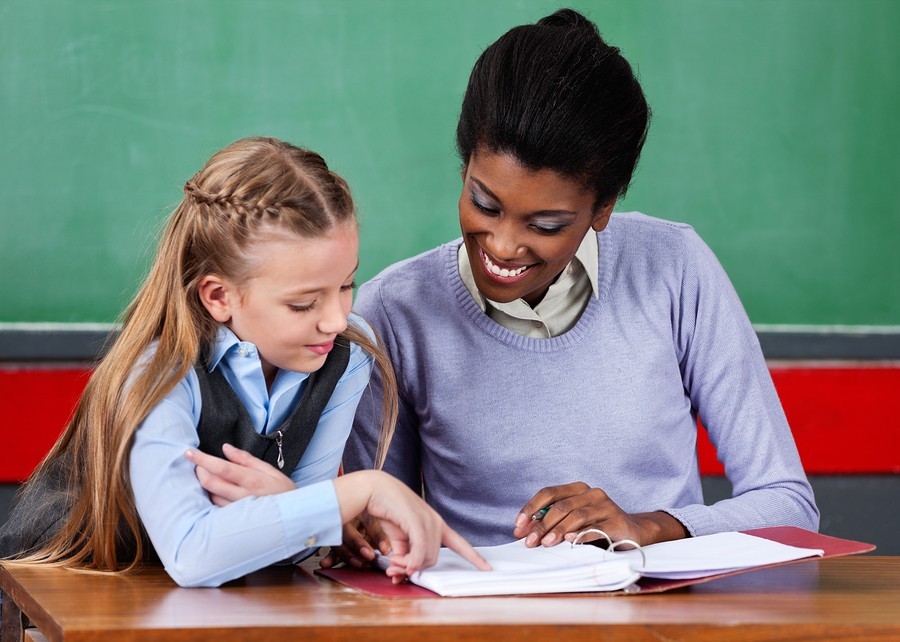 DIY: Find a Summer Tutor or Program
DIY: share interesting book projects, develop an activity journal, take fun field trips to discover math and science facts. Plan tutoring sessions to keep your child 'tuned in' to learning throughout the summer.
Or, find a summer tutor or program on the Yellow Pages for Kids.