In This Issue ...
Circulation: 90,619
ISSN: 1538-320
December 18, 2012

Merry Christmas from all of us at Wrightslaw.
We bring you warm wishes for the holidays and a cool success story from a mom who became a mighty advocate.
In this issue of the Special Ed Advocate, we will also treat you to some good tips and special reads for advocates. Learn about the Book a Month plan at Wrightslaw.
If anyone on your list has been especially nice this year, we encourage you to give them the gift that costs nothing but is valuable all the same - a free subscription to the Special Ed Advocate. We're sure they'll thank you for it!
Please don't hesitate to forward this issue to other friends, families, or colleagues.
Find Wrightslaw on Facebook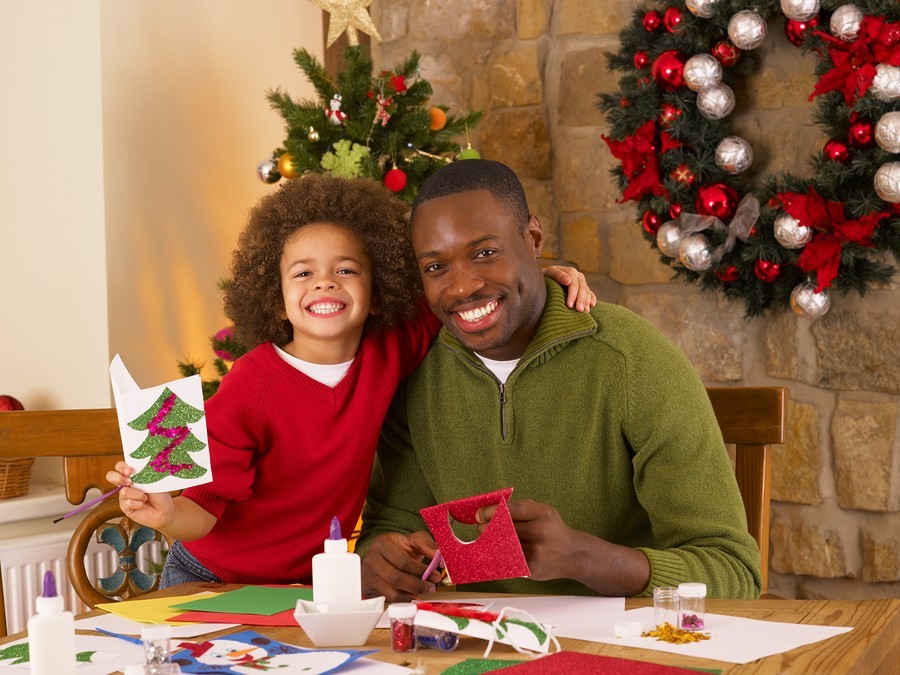 Treat Yourself to Some Good Advocacy Tips!
Too busy to talk this holiday season? Practice your listening skills! Listen to everything that others say. If you are not listening, you may not hear what others say and what they do not say.
Find more tips for good advocacy and learn how to polish your art of negotiation to a fine finish. Read 10 Tips for Good Advocates.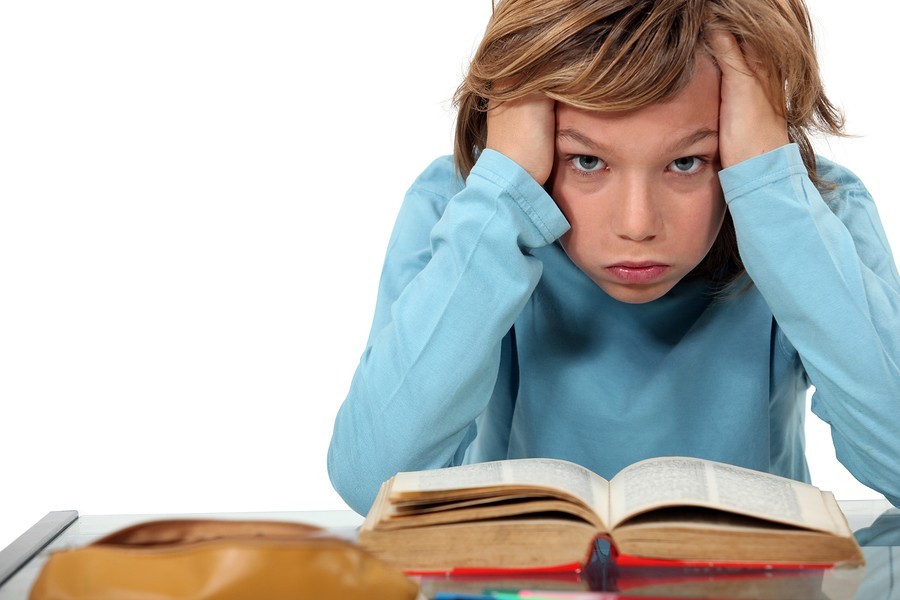 Stop Playing the Victim! A Cool Success Story
Why can't my children read? A mom feels victimized by the system and agonizes over the fact that her children couldn't read. The school system says her children don't qualify for special education services.
In From Victim to a Mighty Force, find out how Susan learned what was necessary to be an effective advocate for her children. You will enjoy seeing where Susan and her boys are today!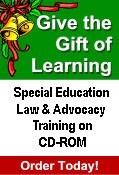 Give a Wrightslaw Gift Certificate!

Wrightslaw books, DVDs, and multi-media training programs make great gifts for friends, family members, teachers, and advocates. Click here to purchase a Gift Certificate.
Wrightslaw multi-media CD-ROM training programs help you become a more effective advocate for children with disabilities.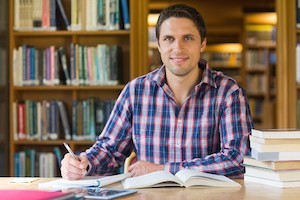 Getting ready for the new year? Resolve to read one book a month.
Select books in areas where you do not have expertise. Select books in areas where you feel least knowledgeable.
Find information about the Wrightslaw "Book a Month" plan in the Advocate's Bookstore.