In This Issue . . .
Circulation: 86,986
ISSN: 1538-320
November 1, 2011
Are children with ADD/ADHD eligible for special education services under the IDEA?
Are children with ADD/ADHD eligible for accommodations and modifications under Section 504?
Can these children be suspended or expelled?
Answers: maybe, maybe, and maybe.
In this issue of the Special Ed Advocate, you will find answers to your questions about getting services for a child with ADHD and how to present your child's problems to school staff so they want to help.
Please don't hesitate to forward this issue to other friends, families, or colleagues.
Find Wrightslaw on Facebook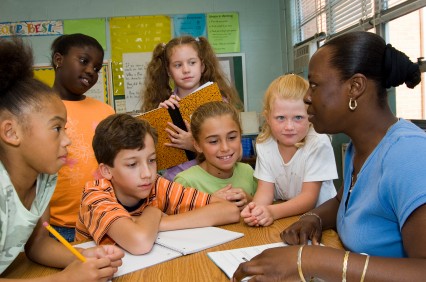 Q. Our school district goes to any means to prevent giving a 504 for ADHD. They say it does NOT substantially affect learning. How do I advocate for all my child's needs?
Does the school say your child is - "too smart," "has a high IQ," "scored too high to need services"?
Read Advocating for a Child with ADHD - 504 or IEP? by parent advocate Susan Bruce.
More questions? Everyday, people just like you, Ask the Advocates.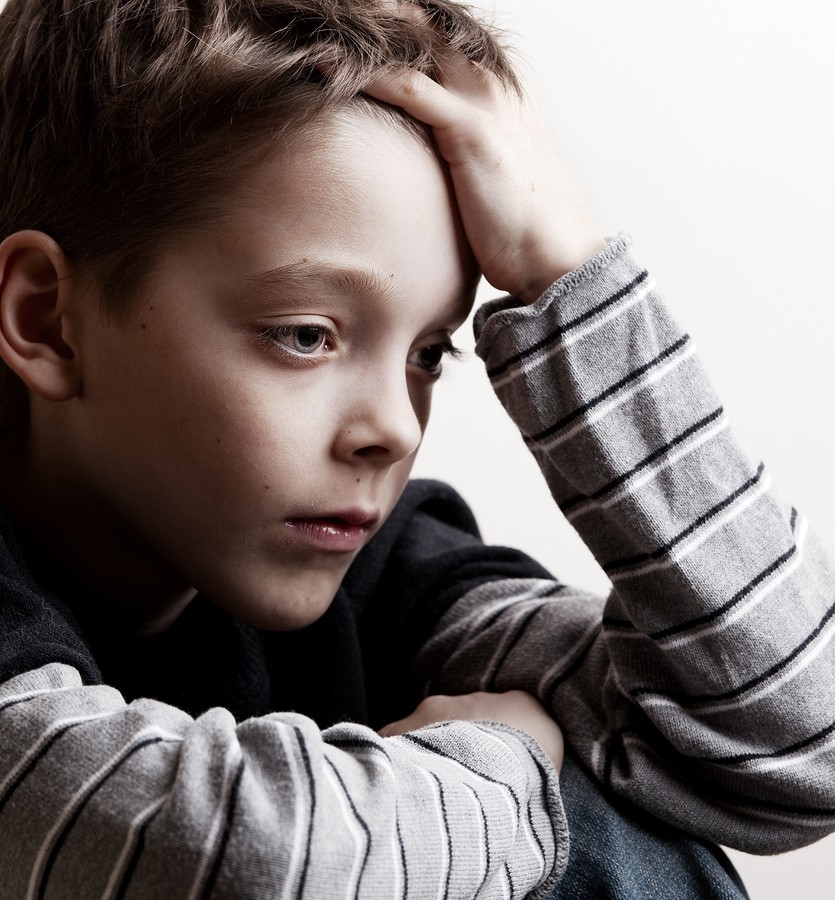 Parent: Despite deficiencies in testing, the school says my child is normal. The teachers need guidelines for accommodations and an IEP with parameters to gauge success.
Pete: You need to get a much better understanding of the relationship between standard scores and percentile ranks. Time to do some homework.
You'll find your assignment in this Q and A on ADHD by Pete Wright.

Understanding Your Child's Test Scores
In this 1.5 hour multimedia training program on CD-ROM, you will learn:
what tests measure and how to interpret scores
how to chart or graph your child's test scores
how to measure educational progress or lack of progress
Save 40% off suggested retail price - Understanding Your Child's Test Scores - now $14.95.