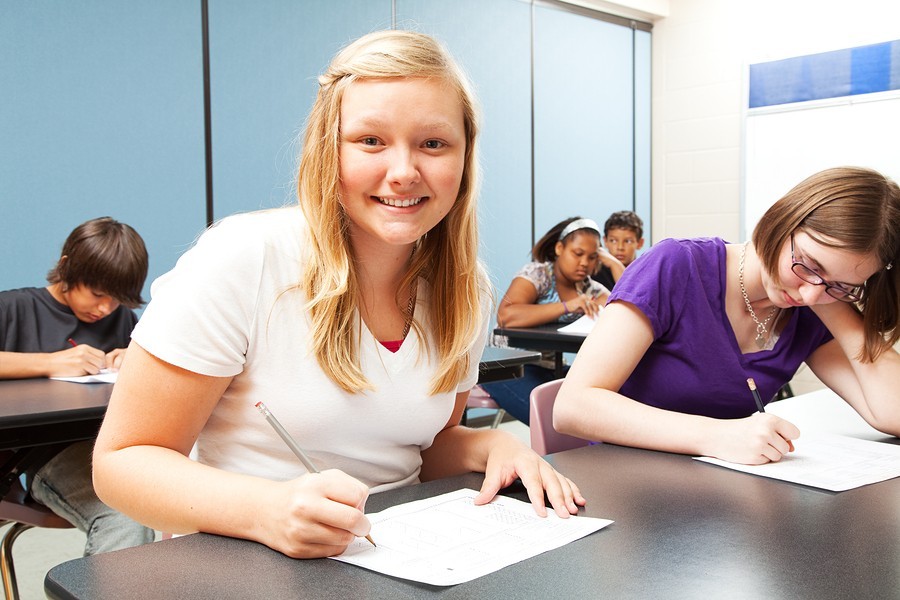 If you are like most people, you have questions about tests.
How do tests measure skills?
What do the test scores mean?
Should you request specific tests?
How do I request a special education evaluation and how to provide parental consent?
If your child has a disability, you need objective information about his strengths, weaknesses, and needs before making decisions about his educational program.
In this issue of the Special Ed Advocate you will find answers to frequently asked questions about evaluations, tests, and assessments. Preview the newest "All About" book, Wrightslaw: All About Tests and Assessments and download a free chapter.
Please don't hesitate to forward this issue to other friends, families, or colleagues.
Find Wrightslaw on Facebook


Register for a Wrightslaw Training Today!