In This Issue ...
Circulation: 96,516
ISSN: 1538-320
April 29, 2014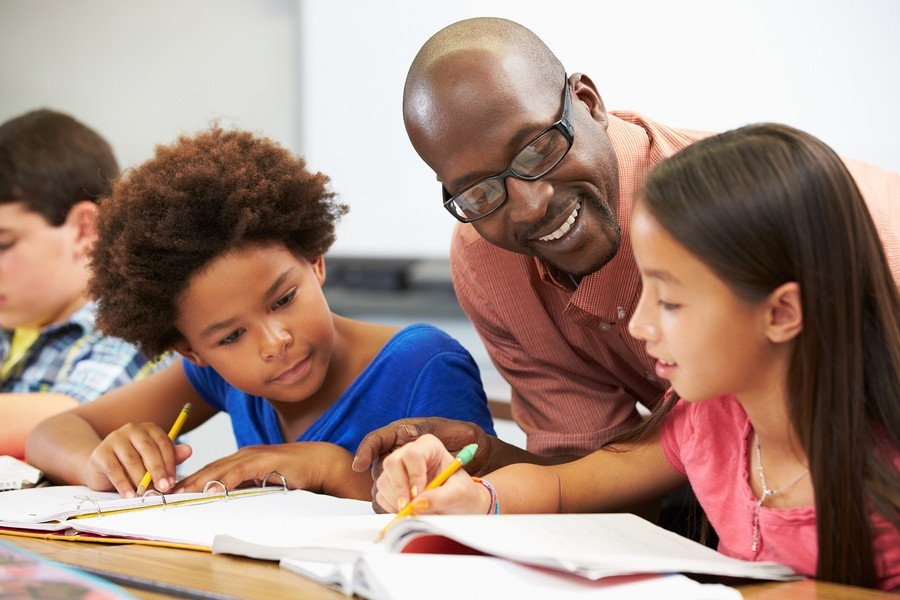 Can my child's IQ score drop? Does this mean she isn't learning?
IQ scores will often vary some from evaluation to evaluation.
In most cases, IQ scores don't change dramatically unless there has been an unusual event (injury, trauma, etc.). Or, this may be due to the "Matthew Effects."
In this issue of the Special Ed Advocate you will learn about tests used to assess children and the strengths and weaknesses of these tests. Find out what factors affect your child's IQ scores.
Please don't hesitate to forward this issue to other friends, families, or colleagues.
Find Wrightslaw on Facebook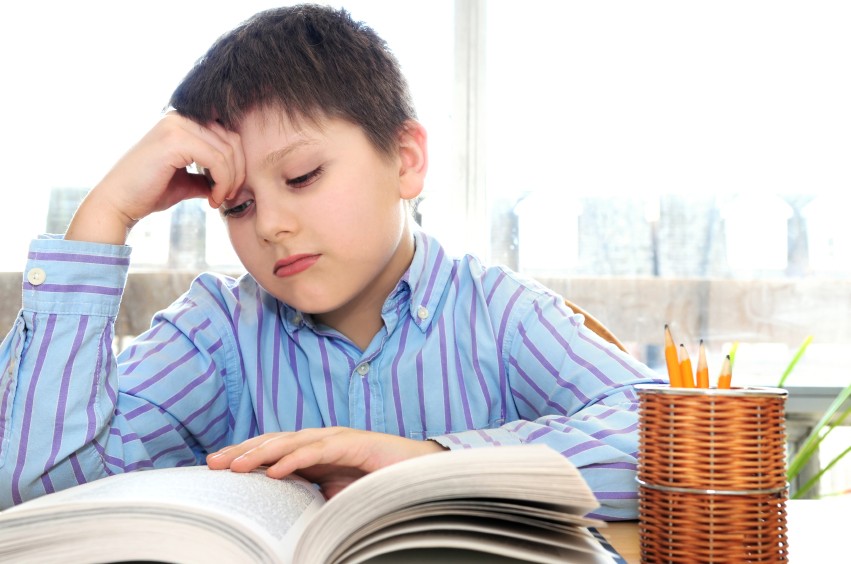 IQ Scores Dropping - What Can I Do?
On the most recent evaluation, my son's Full Scale IQ had dropped by 9 points! On his report cards, he gets average grades and we are told that he is doing "just fine".
When children with disabilities do not receive adequate remediation, they read less – and learn less from reading.
Read about the James Brody case and declining IQ test scores - where experts testified there was evidence that James was not receiving appropriate remediation.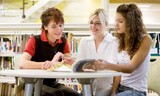 What are the "Matthew Effects?"
Because some IQ subtests measure information learned from reading, poor readers will score lower on these subtests. Over years, the "gap" between poor readers and good readers grows.
If your child is not learning to read, his Verbal IQ will drop over time. This drop is called the Matthew Effects.

Using the Bell Curve to Interpret Test Results
You need to know how to use the Bell Curve to interpret your child's test results.
The "facts" of your child are contained in the various tests and evaluations that have been administered to him. Changes in your child's test scores over time provide the means to assess educational benefit or regression.

Learn how to Understand Your Child's Test Scores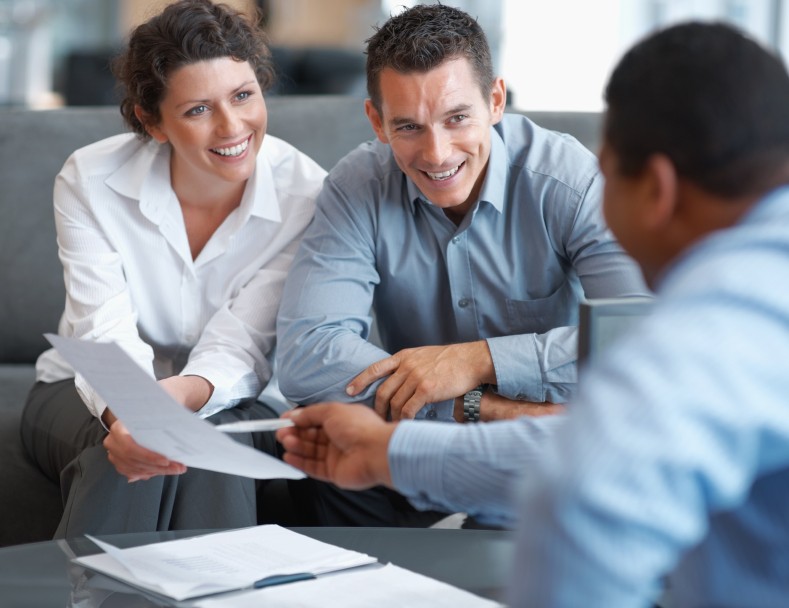 As a parent or advocate, you need to know your state's rules and laws about the requirements for testing children with special educational needs.
Make sure all areas of possible need are assessed as quickly as possible. If you have concerns about the evaluation results or the team's program recommendations, request independent evaluations at the school system's expense.