In This Issue ...
Circulation: 94,695
ISSN: 1538-320
April 22, 2014
Want appropriate services and good placement for your child?
1. Before you can get appropriate services for your child, you must have an appropriate IEP.

2. Before you can get an appropriate IEP, the Present Levels required by IDEA must be accurate, current, and comprehensive.

3. Before you can state your child's needs clearly in the Present Levels and know what the school should provide - you must have objective test data from evaluations.
In this issue of the Special Ed Advocate you learn that all educational decisions - eligibility, services in your child's IEP, educational progress are based on objective data from scores on tests and assessments.
Please don't hesitate to forward this issue to other friends, families, or colleagues.
Find Wrightslaw on Facebook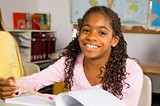 Assessments Will Answer These Questions....
What is the problem?
Why is the difficulty occurring?
Knowing "why" sets the stage for specific recommendations for effective intervention, accommodations, and educational programming for your child.
Learn What to Expect from an Evaluation.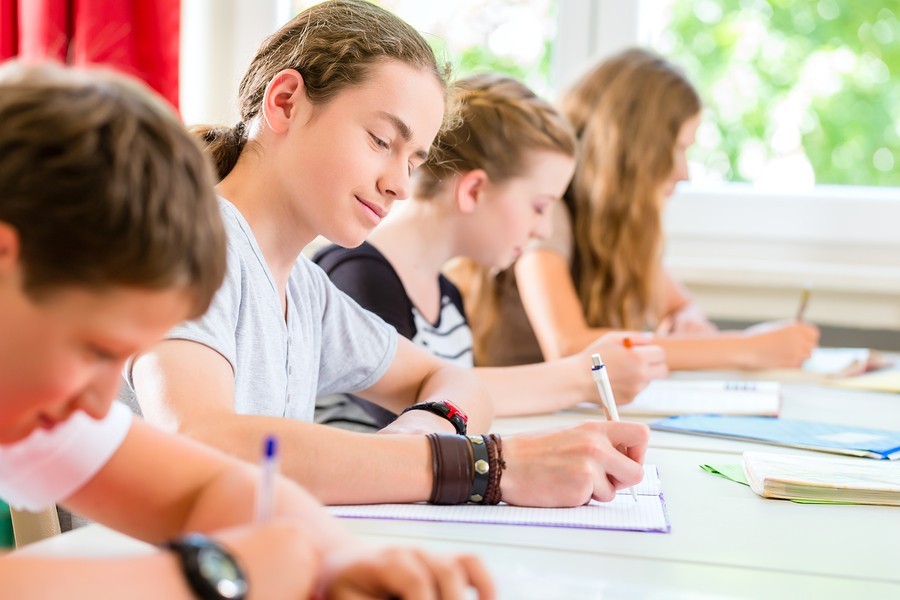 There is no one reading test that measures reading skills comprehensively. Different reading tests measure different types of reading skills.
Learn about the most commonly used tests of reading - what they measure, how they are administered, and their limitations in What Reading Tests Measure . . . and Don't Measure by Dr. Melissa Farrall.

IDEA 2004: The Law about Evaluations
Your school system, under IDEA is required to fully evaluate any child who may need special education services "in all areas related to the suspected disability.
Wrightslaw Special Education Law, 2nd Edition
The law about evaluations is in 20 U.S.C. 1414(a) (b) and (c) - p. 92.
The special education regulations that relate to evaluations is in 34 C.F.R. Part 300 - p.192.
| | |
| --- | --- |
| Print Book & PDF Combo | Print Book |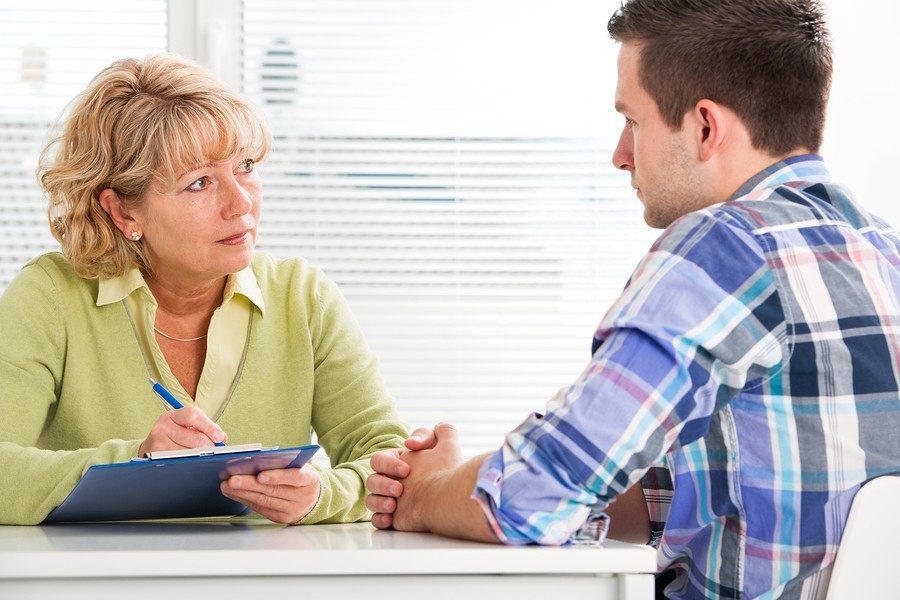 Comprehensive Evaluations: A Roadmap for the Future
To make wise decisions about your child's special education program, you need accurate information about your child's disability, strengths, weaknesses, and needs.
This information is available from tests and evaluations of your child.