In This Issue ...
Circulation: 94,695
ISSN: 1538-320
April 1, 2014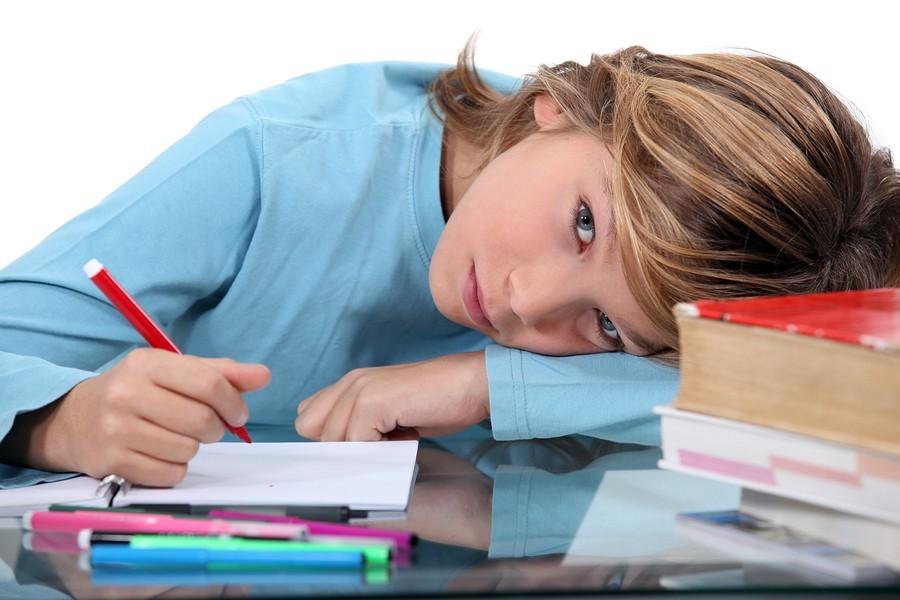 Is your child making progress toward the annual goals in her IEP?
How do you know?
Have you received your child's progress reports about meeting the goals?
You should receive IEP progress reports at report card time.
In this issue of the Special Ed Advocate you will the learn IDEA requirements for IEPs about measuring and reporting your child's progress toward annual goals.
Please don't hesitate to forward this issue to other friends, families, or colleagues.
Find Wrightslaw on Facebook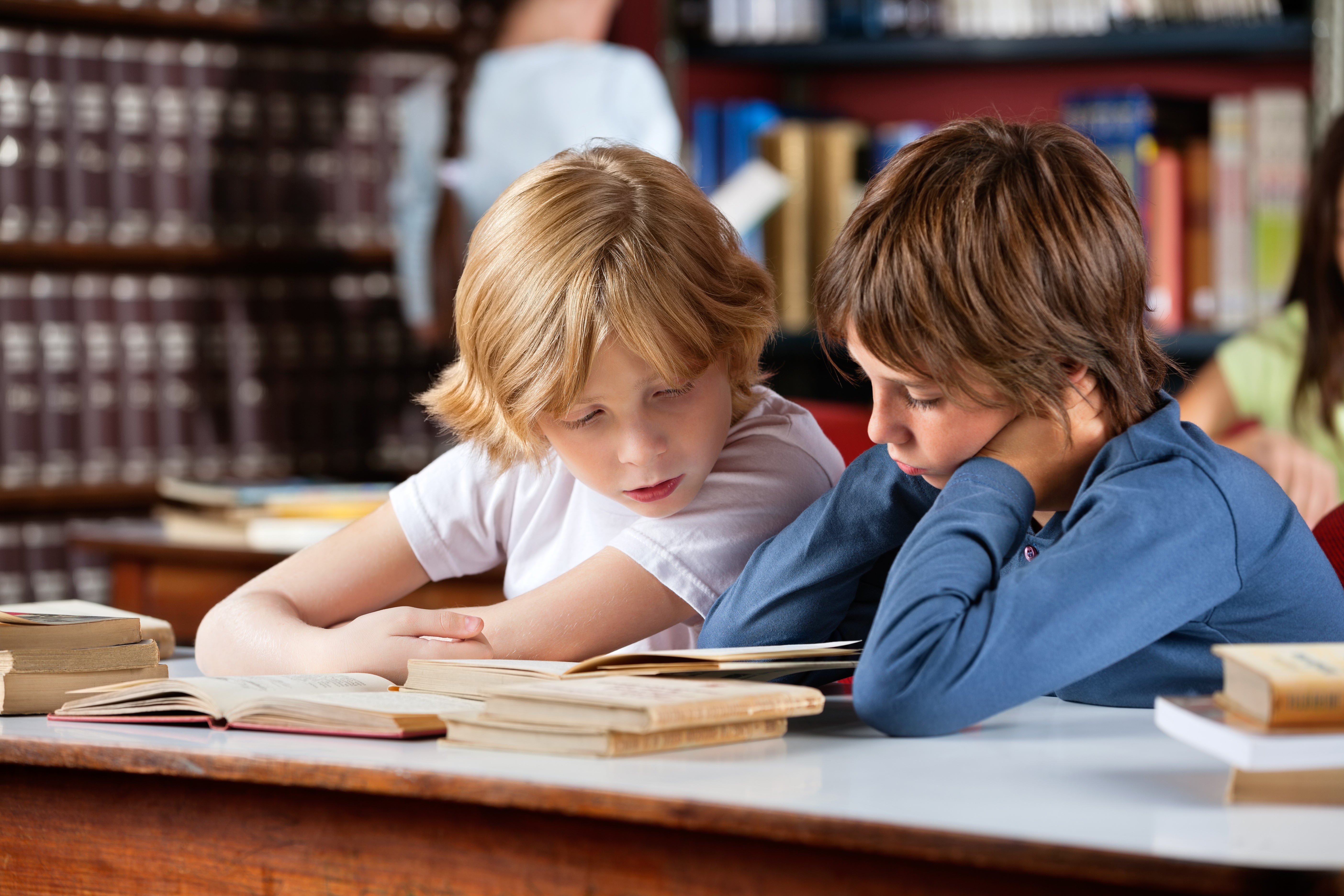 Measuring Your Child's Progress & Getting Progress Reports
Your child's progress should be assessed objectively and often. The law about advising parents of a child's progress changed in IDEA 2004.
Learn how progress toward meeting annual IEP goals will be measured and when progress reports must be provided.
Good IEP Goals: A Tactics & Strategy Session by Pete and Pam Wright.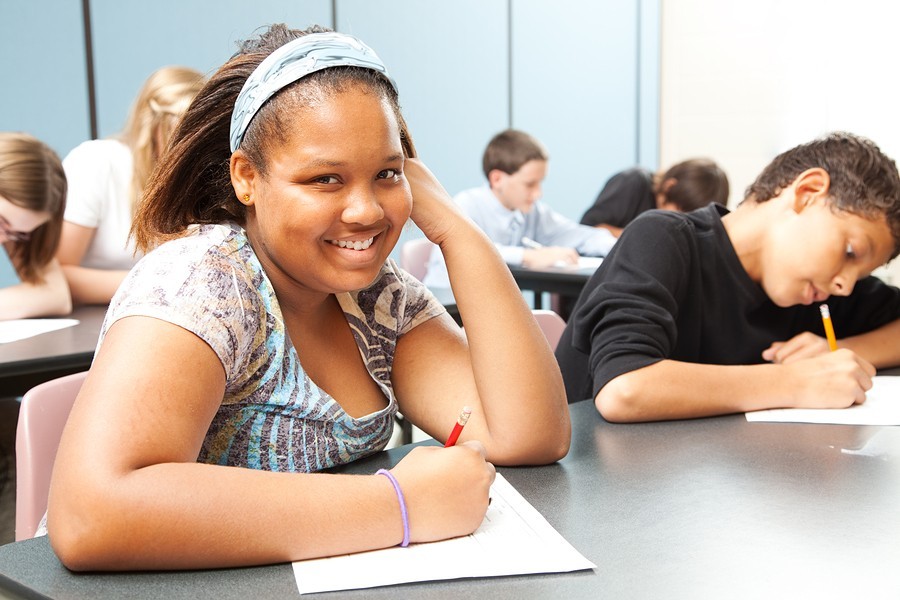 Making Progress: Now the School Wants to Switch Programs?
My daughter has made huge progress in reading. Now the school district is trying to switch her reading program. Why would they switch when progress is being made?
Good question! A different reading program will not teach skills in the same sequence. Read My Child is Making Progress - WHY Would the School Switch Reading Programs?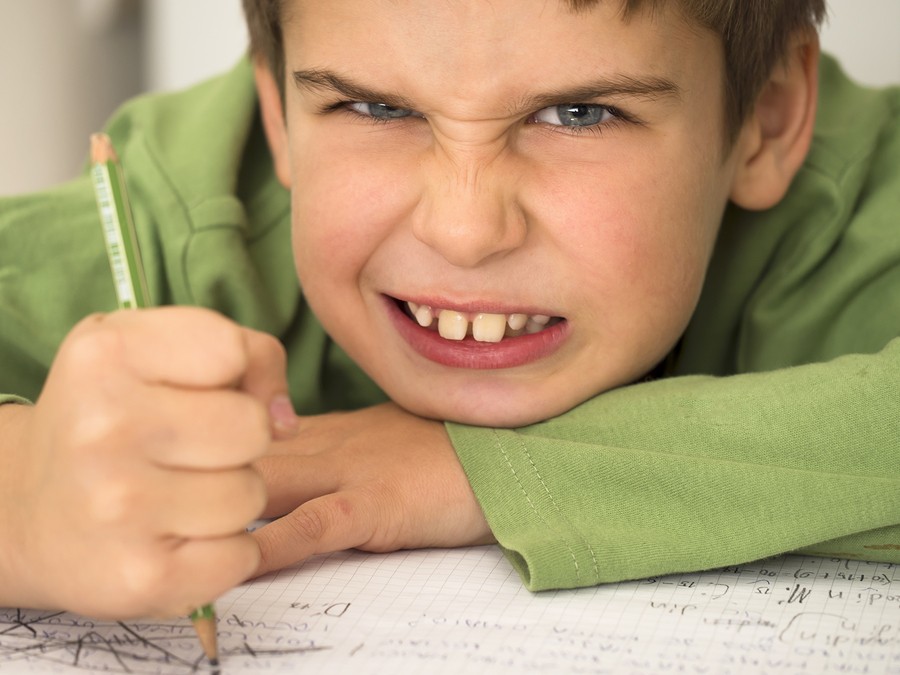 Not Making Progress: What Can I Ask the School to Do?
My son isn't learning to read in the resource class. He is failing math and barely passing other subjects. The teacher wants to retain him. The process of getting help from the school is incredibly slow. What can I ask the team to do?
Learn about IEPs, research-based reading programs, retention, and other thorny issues in What Can I Ask the School to Do?