In This Issue ...
Circulation: 94,370
ISSN: 1538-320
March 11, 2014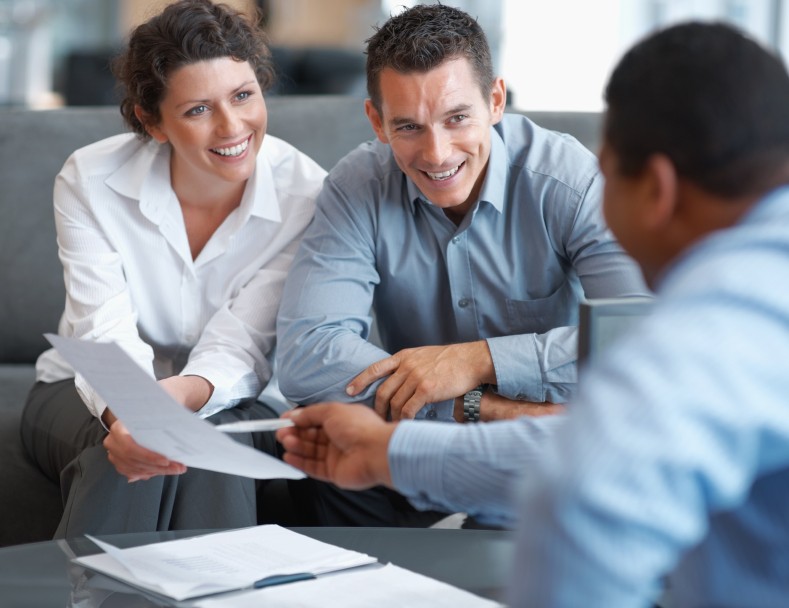 Many parents have questions about the assessment process.
What is a comprehensive evaluation? Does my child need one?
Should I request specific tests?
How will I find a good evaluator?
What is the school required to do about evaluations?
In this issue of the Special Ed Advocate you'll learn about comprehensive evaluations and other types of assessments. Find out how to choose an evaluator. Learn how to use psychological and educational achievement test scores to measure your child's educational growth.
Please don't hesitate to forward this series to other friends, families, or colleagues.
Find Wrightslaw on Facebook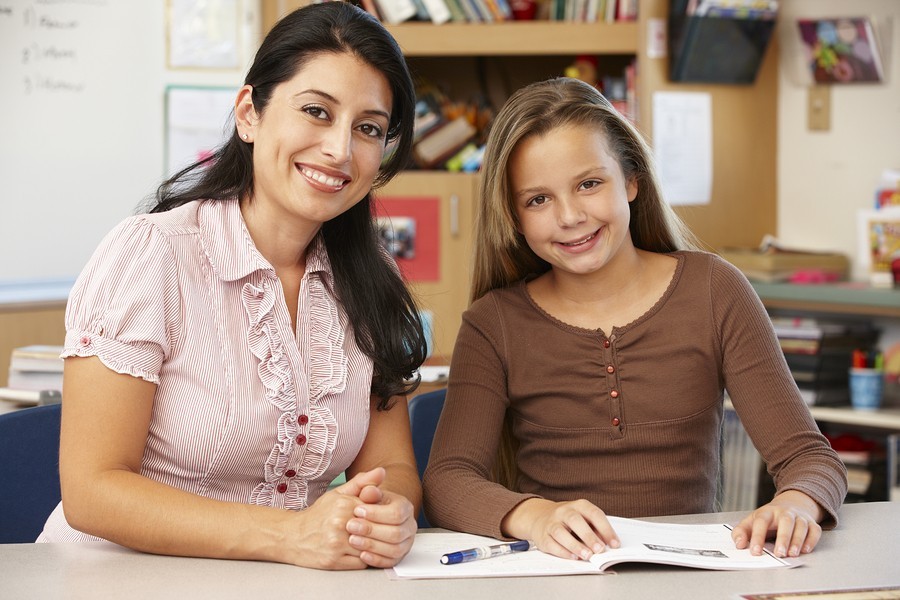 Why Parents Should Get a Comprehensive Evaluation!
As a parent, you must make sure that all areas of possible need are assessed as quickly as possible.
Wrightslaw advises: Ask questions, seek information. A comprehensive evaluation of your child will give you a roadmap for the future.
Assessment 101: What is it? Who Does it?
Learn how an assessment can help your child (and you) manage challenges in learning, emotional functioning, or behavior. Learn what a neuropsychological evaluation provides and what a psycho-educational evaluation tracks.
Assessment 101 Series: Overview of Testing and Evaluation by Dr. Aida Khan.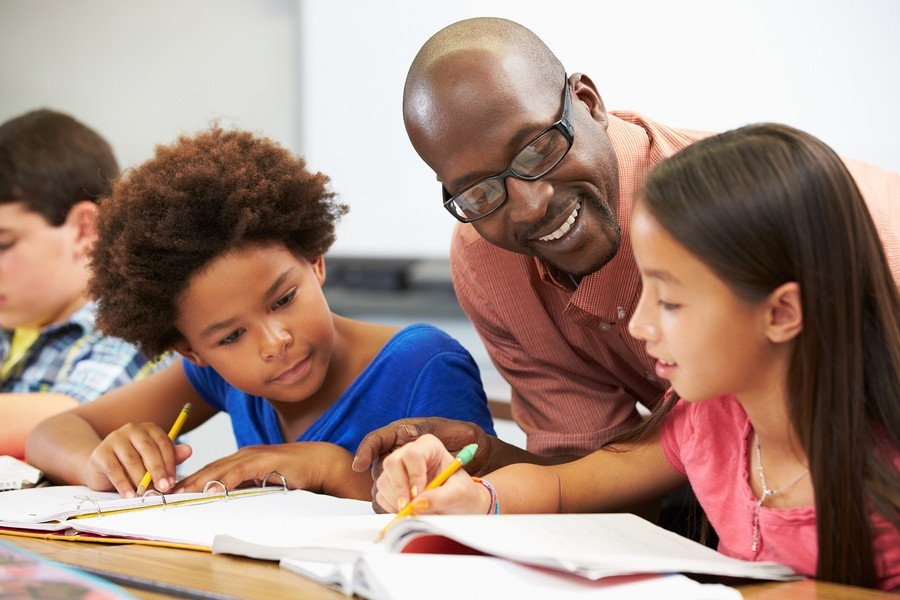 What You Should Know About School Evaluations
Refusing to let the school evaluate your child can backfire if you need to ask for more or for different services later. It may also affect your ability to have the school system pay for an independent evaluation.
Attorney Robert Crabtree explains What You Should Know about Evaluations.

Measuring Educational Progress!
Learn how to use the bell curve to measure educational progress. Chapters 10 & 11 in Wrightslaw: From Emotions To Advocacy, 2nd Edition.
| | | | |
| --- | --- | --- | --- |
| Print Book + PDF | Print Book | Kindle | e Pub |
All important educational decisions - eligibility, services in your child's IEP, educational progress - are based on test scores.
Get the tutorial! Understanding Your Child's Test Scores