In This Issue ...
Circulation: 91,057
ISSN: 1538-320
March 12, 2013
Many parents have questions about the assessment process.
What do neuropsychologists do?
What information can psycho-educational evaluations provide?
What type of evaluation deals with emotions, feelings, managing stress?
A good evaluation creates a road map about what to anticipate as your child gets older and expectations increase at school or elsewhere. It can provide a big picture view of your child's vulnerabilities—and resources.
In this issue of the Special Ed Advocate you will find part 2 of our series, Assessment 101. Dr. Aida Khan describes the most common types of assessments and who does them.
Please don't hesitate to forward this series to other friends, families, or colleagues.
Find Wrightslaw on Facebook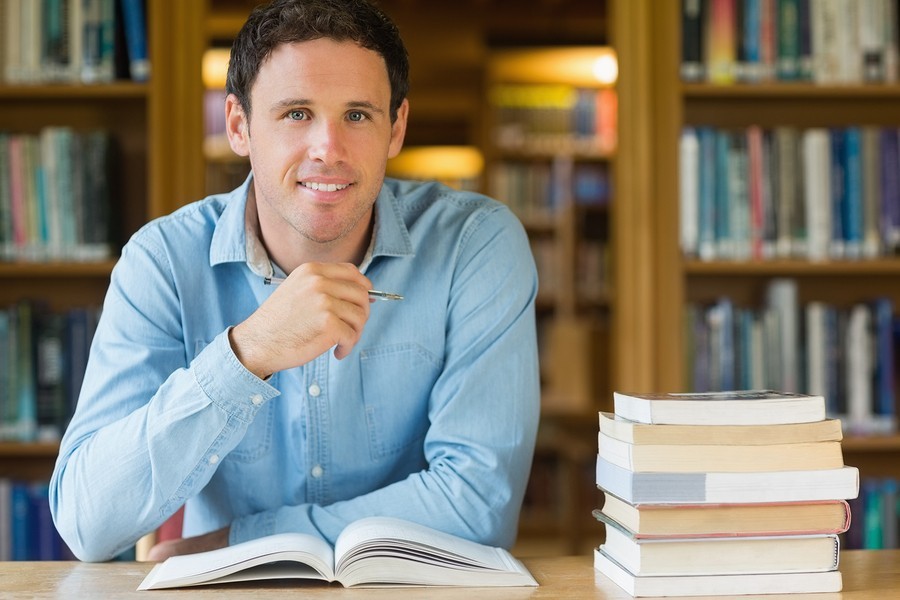 Different Types of Assessment - Who Does Them?
Want a clearer understanding of your child? Need strategies for addressing your child's needs?
The neuropsychological evaluation provides an initial detailed map of the terrain. The psycho-educational evaluation tracks progress, developments, and changes in that terrain over time.
Learn more about the Most Common Types of Assessments and who does them from Dr. Aida Khan, clinical psychologist and pediatric neuropsychologist.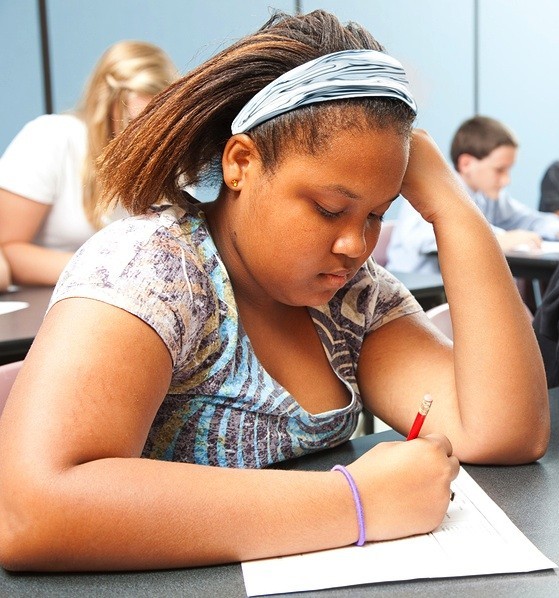 Most Commonly Used Tests of Reading
Two important realities in testing:
tests do not always measure what they appear to measure
not all tests measure reading, writing, and math skills comprehensively
Learn about the most commonly used tests of reading - what they measure, how they are administered, and their limitations in What Reading Tests Measure . . . and Don't Measure by Dr. Melissa Farrall.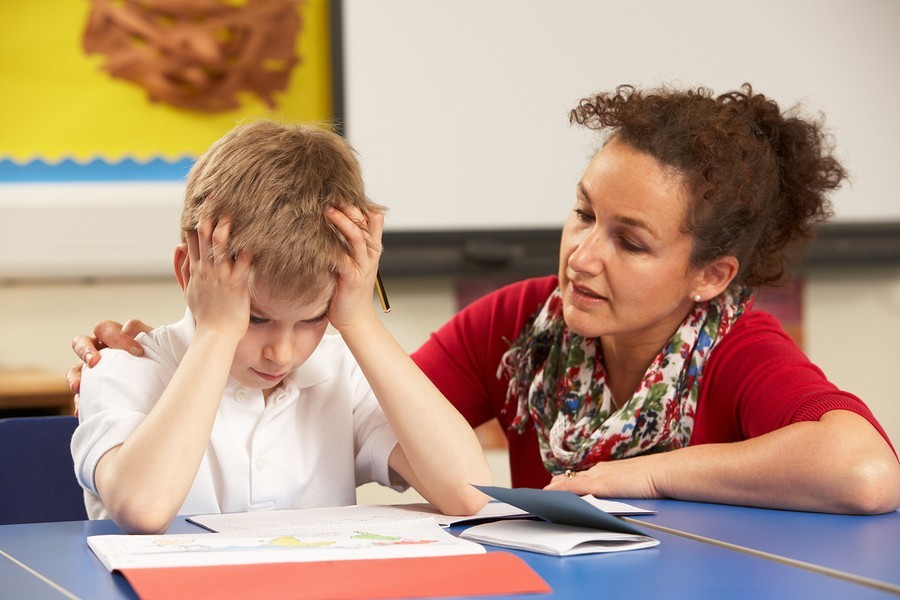 What You Should Know About School Evaluations
Refusing to let the school evaluate your child can backfire if you need to ask for more or for different services later. It may also affect your ability to have the school system pay for an independent evaluation.
Attorney Robert Crabtree explains What You Should Know about Evaluations.