In This Issue ...
Circulation: 94,370
ISSN: 1538-320
February 18, 2014
Many kids with learning disabilities develop behavior problems.
If the school doesn't teach them the skills they need, they become angry, frustrated, and depressed. Then the school labels them as behavior disordered or emotionally disturbed (ED).
In most states, the kids who get the poorest quality special ed services are kids with an ED label.
In this issue of the Special Ed Advocate you learn that you cannot develop strategies to deal with problem behaviors until you know the cause. Find out how to get the data you need to tackle behavior problems successfully.
Please don't hesitate to forward this issue to other friends, families, or colleagues.
Find Wrightslaw on Facebook


Getting Help for a Child with a Behavior Disorder
My son has a behavior disorder. The school does not understand when he gets agitated and angry - they just suspend him.
Do you have professional help? Do you have an IEP? Have you had a comprehensive evaluation?

IDEA Requirements for Functional Behavior Assessments
Statute & Regulations: The complete text of the discipline statute, 20 USC Section 1415(k), can be found on pages 118-123 of Wrightslaw: Special Education Law, 2nd Edition.
The complete text of the discipline regulations at 34 CFR Section 300.530 - 300.537 can be found on pages 264 - 268.
| | |
| --- | --- |
| Print Book & PDF Combo | Print Book |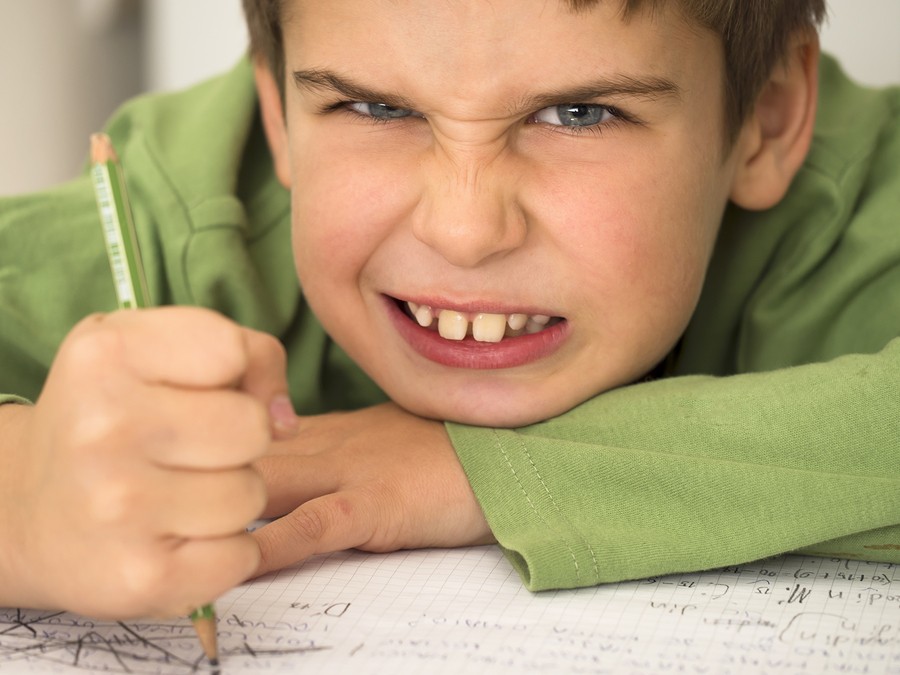 Aggressive Children: Will Special Ed Help?
Behavior is a way to communicate, especially for young children.
What is your child trying to communicate?
What is causing his aggressive behavior?
Here are two things you need to do.