In This Issue ...
Circulation: 93,087
ISSN: 1538-320
December 10, 2013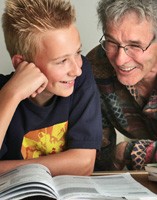 Never make assumptions about the role of a one-to-one aide. Parents and school personnel must have a clear understanding about your child's need for an aide.
There is no federal legal definition for an aide. When you use the term paraprofessional in the IEP, you refer to a federal legal definition and a quality standard.
Formal accommodation and treatment plans for students with disabilities must be implemented by trained teachers and NOT parent volunteers.
This issue of the Special Ed Advocate explains what IDEA 2004 and NCLB say about paraprofessionals, qualifications of paraprofessionals, and strategies parents can use to make their case for a parapro.

Autographed copies of Wrightslaw Books!
Holiday Sale Ends Dec. 11
Free Shipping - 25% OFF!
Please don't hesitate to forward this series to other friends, families, or colleagues.
Find Wrightslaw on Facebook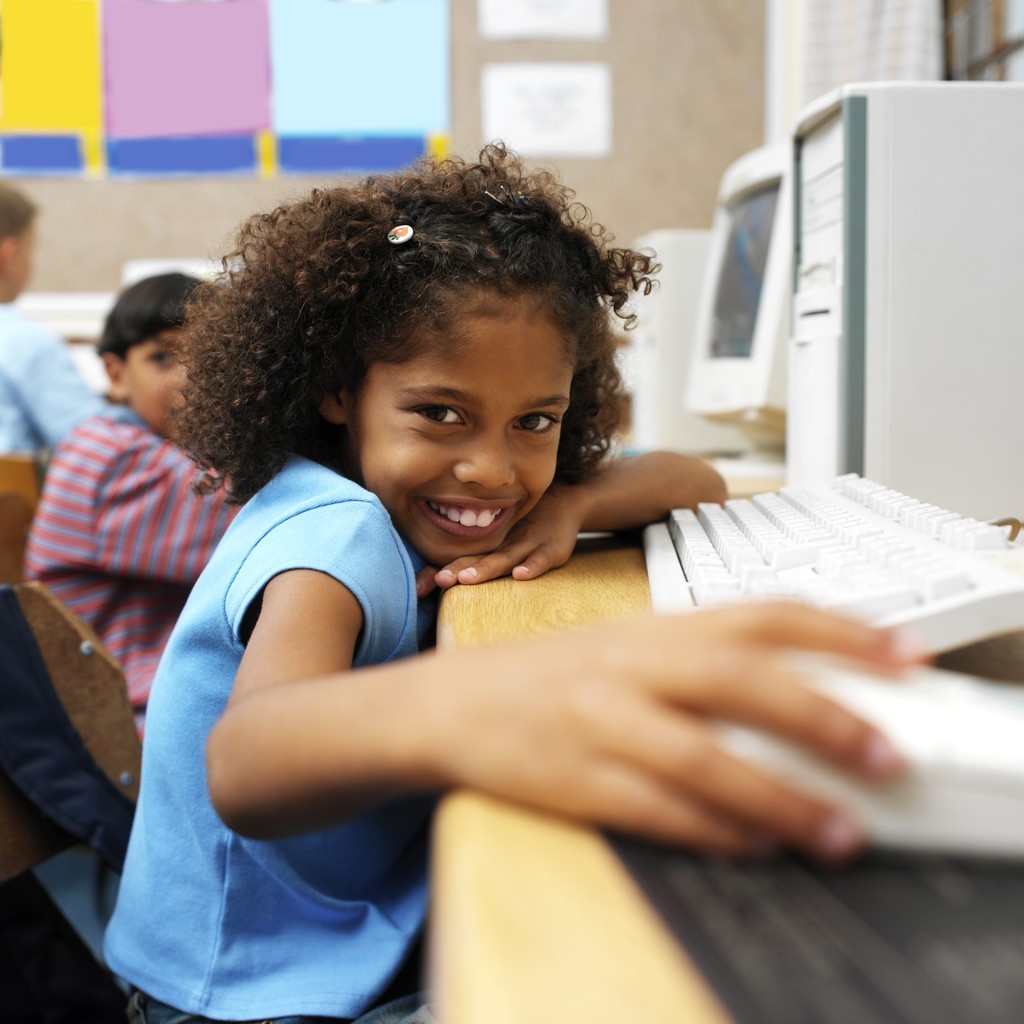 Parent Volunteers are NOT a Substitute for Trained Teachers
My daughter with PTSD and Sensory Processing Disorder has a prescribed protocol for use in the classroom, but there are many parent voluteers in her class. They have refused to follow the protocol.
Do not settle for anything less than a real teacher who is trained to provide for your daughter's needs.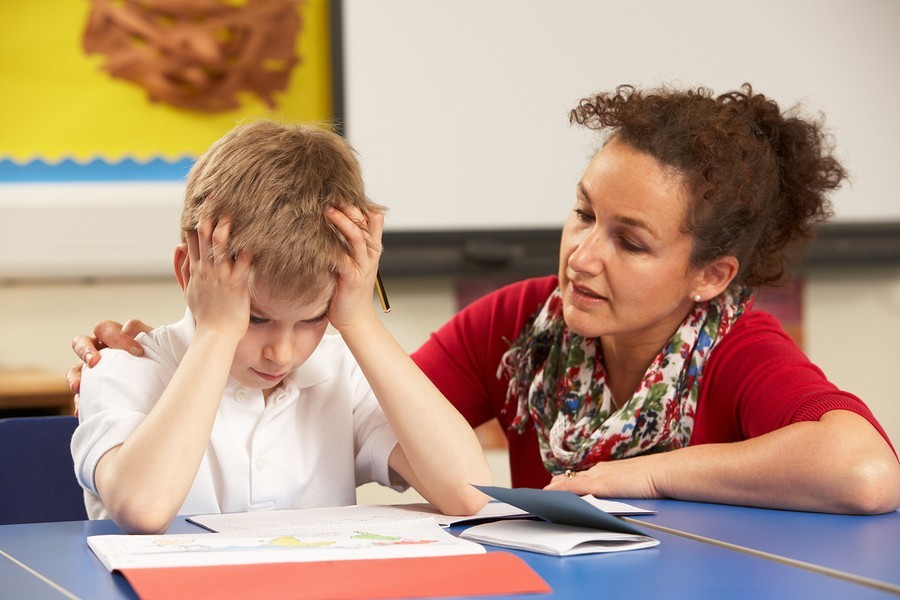 How To Request a One-to-One Aide
In How to Request a One-to-One Aide for Your Child, parent attorney Wayne Steedman provides advice about aides and a game plan that includes evaluations and observations of your child. Learn why "it is never safe to assume" and why you should "be careful about what you wish for."

Aides v. Parapros v. Highly-Qualified Teachers...
Are teachers no longer required to be highly-qualified in IDEA 2004?
In IDEA 2004, 20 U.S.C § 1400, Paragraph E incorporated (E)(i) and (ii). (20 U.S.C § 1400 (E)); Wrightslaw: Special Education Law, 2nd Edition, page 46.
| | |
| --- | --- |
| Print Book + PDF Combo | Print Book |
Find the answers to three questions from a special education teacher with the citations from federal law.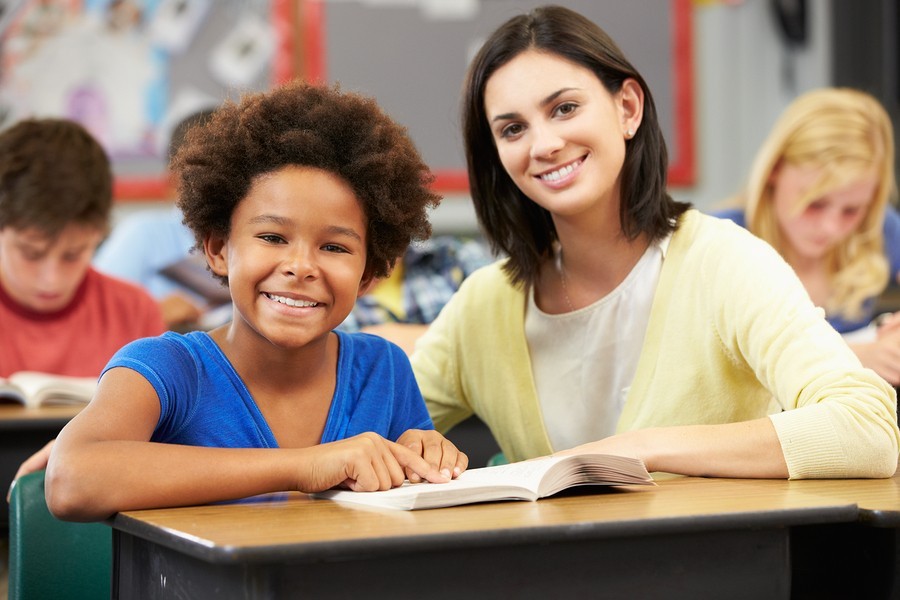 Requesting a Parapro Not an Aide
Why should parents request a paraprofessional, not an "aide," in their child's IEP?
Advocate Sue Whitney says, "A simple change in this wording of the IEP document makes a huge difference in what the IEP says."