In This Issue ...
Circulation: 93,087
ISSN: 1538-320
November 5, 2013
If you don't think bullying is a big problem, please think again. At Wrightslaw, we get letters every week asking advice about what to do when children are bullied... by peers, by older students, even by teachers.
Kids who have learning disabilities are especially vulnerable to bullying problems. When kids bully or, when kids are bullied by others, there are serious, lasting consequences.
In this issue of the Special Ed Advocate you will find information about bullying and harassment, prevention, legal decisions about harassment, and effective ways to respond to bullying.
Please don't hesitate to forward this series to other friends, families, or colleagues.
Find Wrightslaw on Facebook

Social Skills Deficits: When Peers Avoid and Tease
"Is the School Required to Provide Social Skills Training?" My daughter with autism needs help with social skills - 90 minutes of social skills counseling a month isn't working!
When a child needs help learning to interact with friends and react appropriately to teasing or bullying, the school must address these functional needs in the IEP.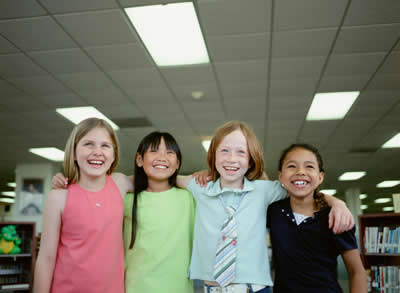 What Works (and doesn't work) in Bullying Prevention and Intervention
More information for kids, articles, resources, free pubs at Bullying and Harassment.
In Preventing Bullying, Linda Lumsden identifies some of the warning signs, examines the problems caused by bullying, and discusses strategies to prevent this pervasive problem.