In This Issue ...
Circulation: 92,423
ISSN: 1538-320
October 22, 2013
Facts and law do not control the outcome of a complaint. The decision-maker controls the outcome.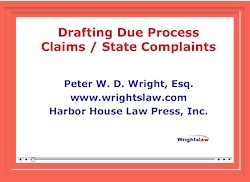 Need to request a Due Process Hearing?
Draft a State Complaint letter?
Write a 10 Day Notice Letter for tuition reimbursement?
In this issue of the Special Ed Advocate learn how to write compelling Due Process Claims or State Complaint letters that make a decision-maker want to rule in your favor. Find DOE guidance on state complaint procedures, regulatory requirements, and sample letters.
Please don't hesitate to forward this series to other friends, families, or colleagues.
Find Wrightslaw on Facebook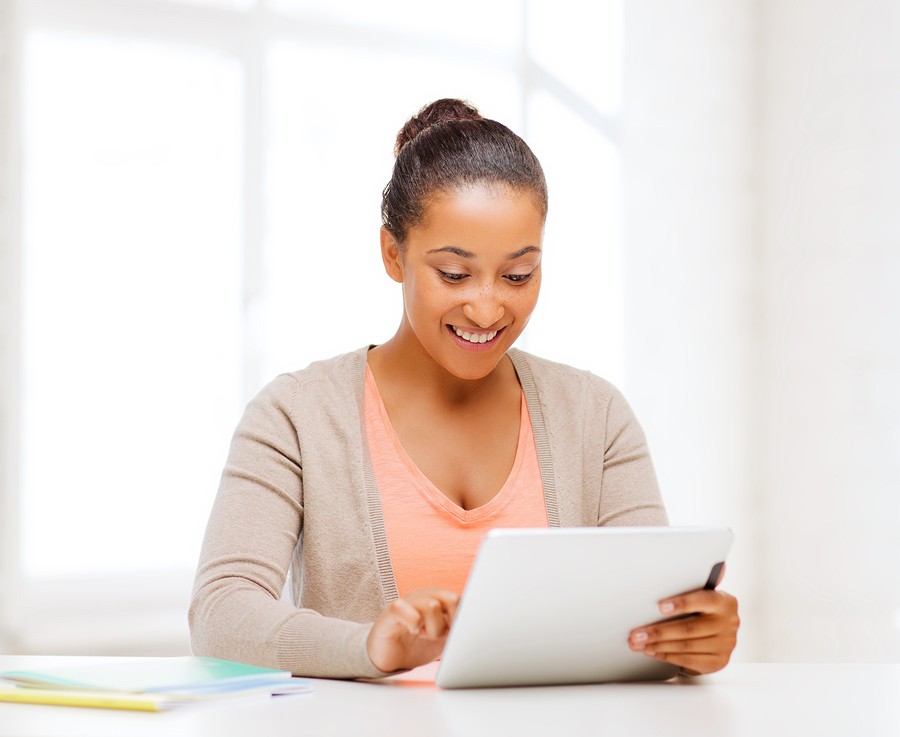 Writing the Due Process Complaint Letter or State Complaint
First steps - find out when to start preparation for your letter. Be sure of your target audience. Understand the key variable that controls the outcome.
In this live presentation Pete Wright teaches you how to create visual imagery to tell a story in your letter. Your letter may become the theme of your case.
Get the description of the new download.

Watch the trailer

New! Available for purchase & immediate download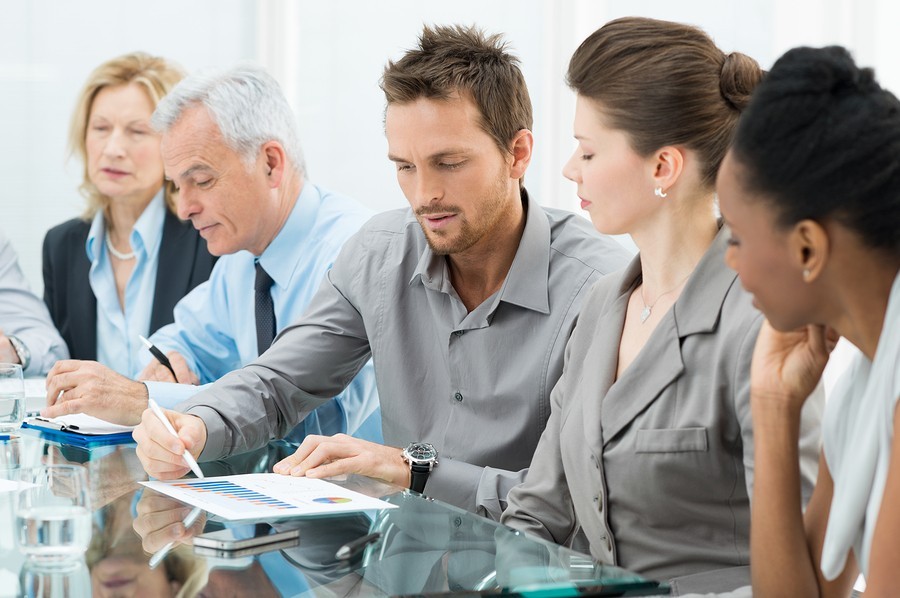 Using State Complaint Provisions under IDEA
Regulatory requirements for state complaints, resources and references, and effective strategies to use when you file a state complaint from attorney Jim Comstock-Galagan, Executive Director of the Southern Disability Law Center (SDLC).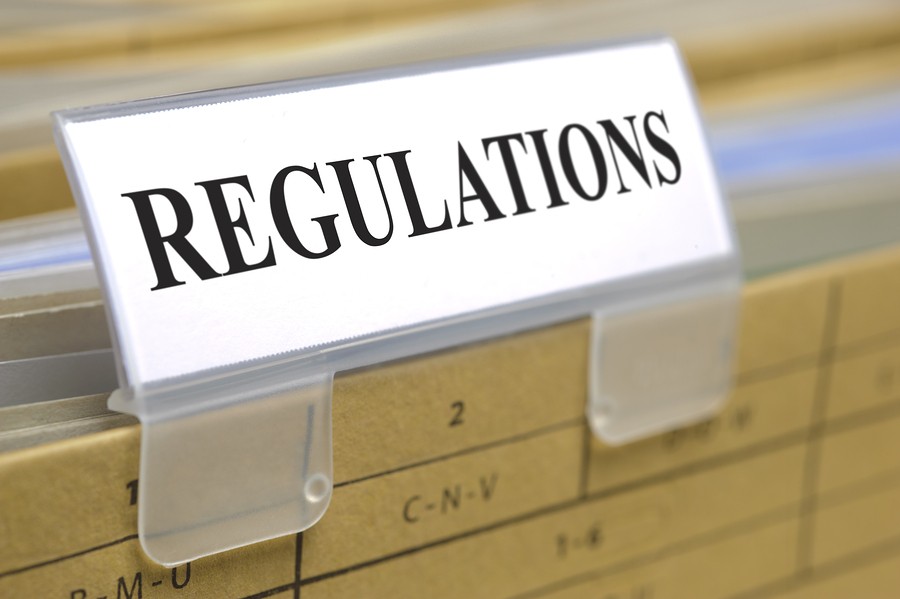 USDOE Guidance: State Complaint Procedures
U. S. Department of Education questions and answers relating to Mediation, State Complaint Procedures, Due Process Hearing, Resolution Sessions and Expedited Due Process. (July 2013)
Read the new guidance for State Complaint procedures. (Section B)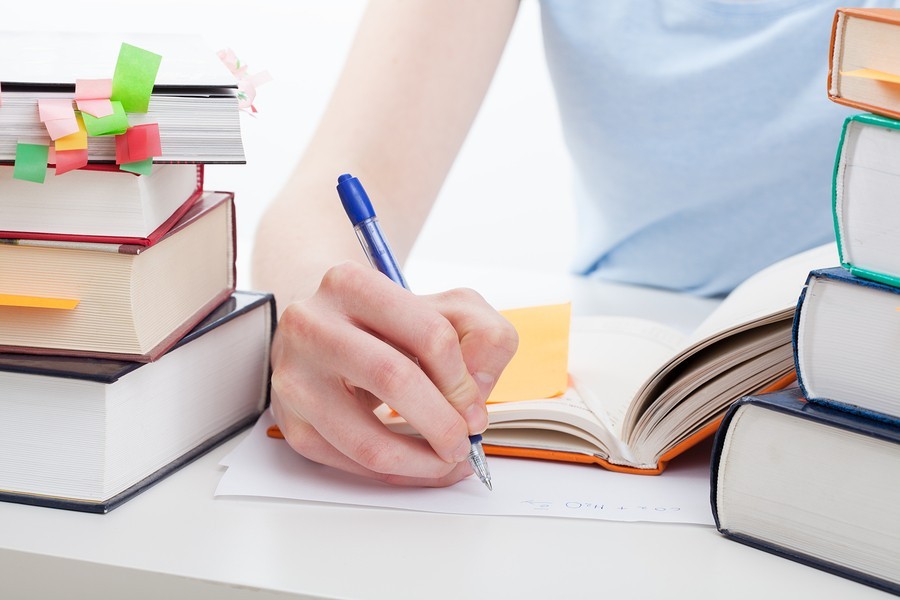 Due Process Requests: Sample Letters
Read several excellent due process request letters by attorney Bill Reichhardt.
Pete posted these letters as samples of how to write comprehensive and effective request letters. The letters have pseudonyms and are not the actual names.