In This Issue ...
Circulation: 92,423
ISSN: 1538-320
October 1, 2013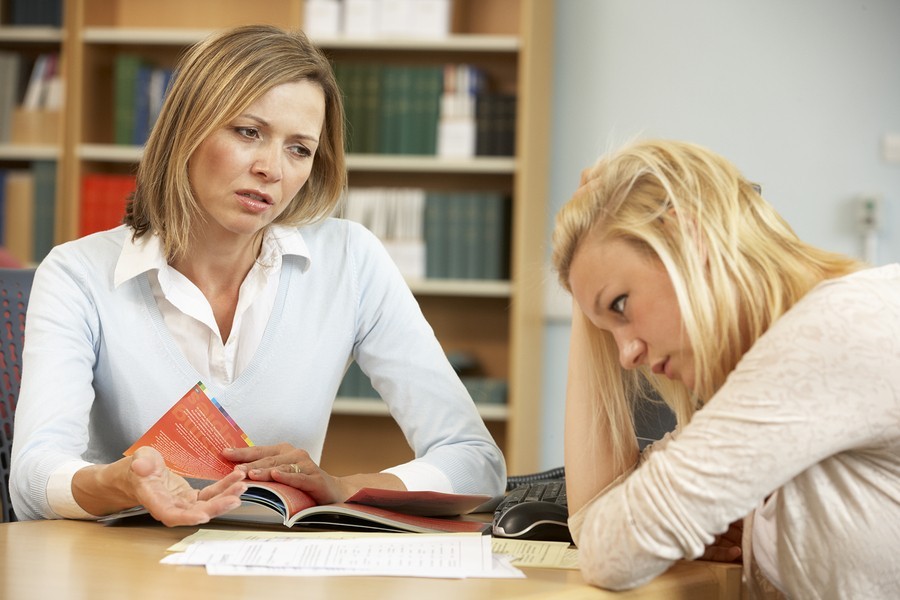 Conflict between parents and schools is normal and inevitable.
You need to learn:
Strategies to resolve disagreements
Steps to take if you disagree with the school
Options you have if unable to resolve disputes
In this issue of the Special Ed Advocate learn how to resolve conflict, settle disagreements with the school, and make it easier to negotiate for special education services and supports.
Please don't hesitate to forward this series to other friends, families, or colleagues.
Find Wrightslaw on Facebook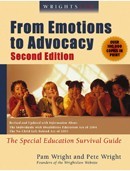 Common Issues in Special Education Disputes
Most disputes between parents and schools are about expense and control.
Learn about the four categories of most special education disputes in Chapter 6 of Wrightslaw: From Emotions to Advocacy, 2nd edition.
| | | | |
| --- | --- | --- | --- |
| Print Book + PDF | Print Book | Kindle | e Pub |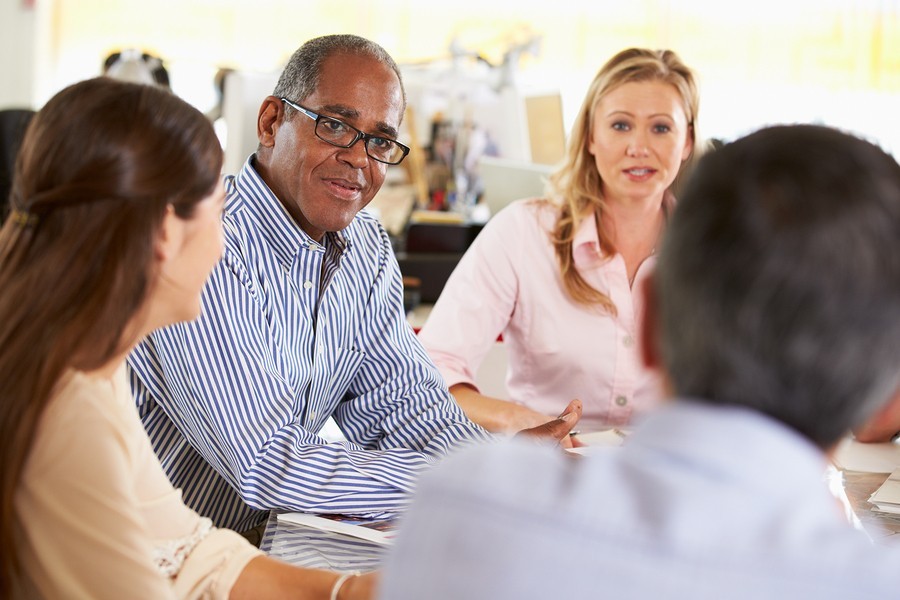 Effective IEP Teams: Reality or Impossible Dream?
Is it worth the effort to build an effective IEP team? Does this mean there will be no conflict, no differences of opinion?
Find out what is different about an effective IEP team. Learn how to build one!