In This Issue ...
Circulation: 92,094
ISSN: 1538-320
September 17, 2013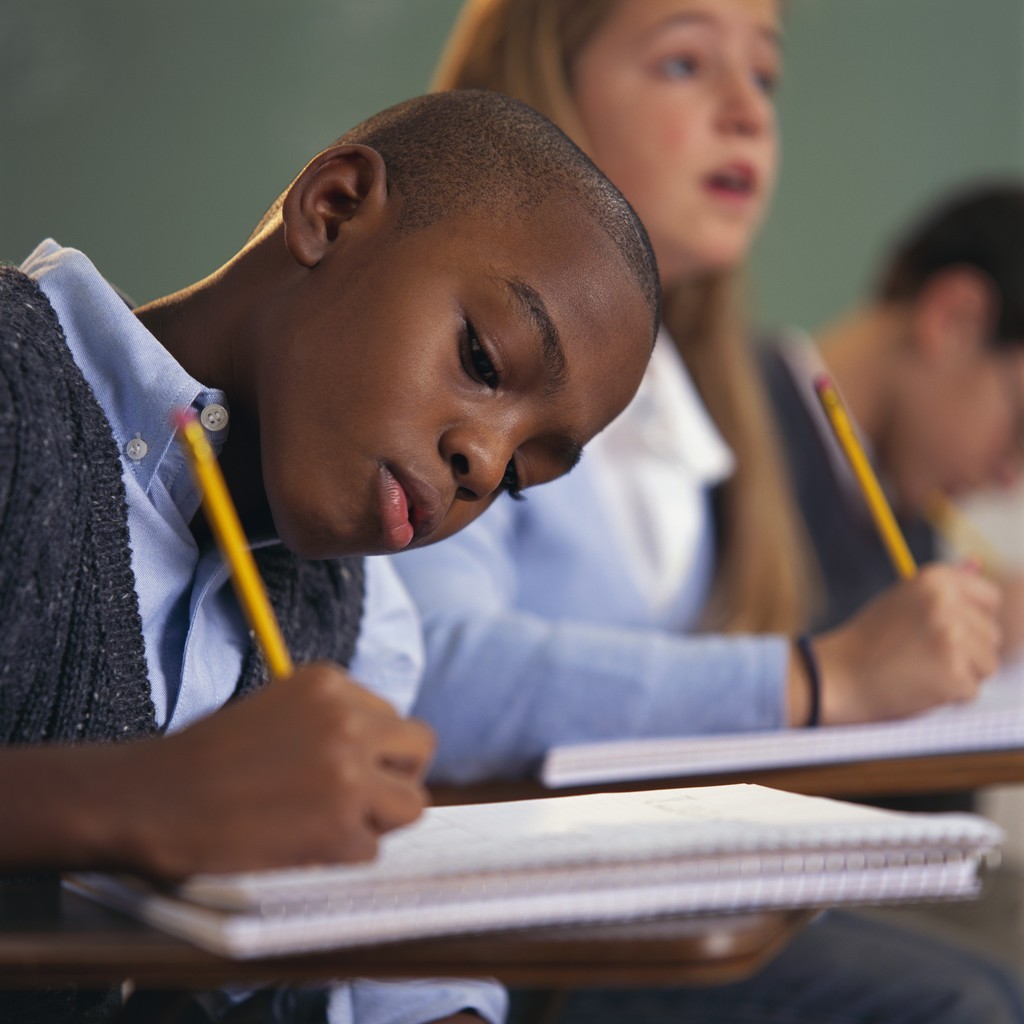 Does your child's IEP measure up? Good IEPs set the standard for good education.
Does your child's IEP provide quality services?
Does it focus on teaching your child to read, write, and do math?
Does it list all the accommodations & modifications your child needs?
In this issue of the Special Ed Advocate find out how to improve IEP outcomes by designing SMART IEPs. Learn how to develop goals that focus on the unique educational needs of your child.
Please don't hesitate to forward this series to other friends, families, or colleagues.
Find Wrightslaw on Facebook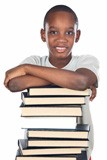 Tactics & Strategies for Getting SMART IEPs
If your child's IEP is not SMART and does not include academic and functional goals, it is defective and may deny FAPE.
Learn how to ensure that your child's IEP goals are specific, comprehensive - and measurable.

Don't Miss the Back to School Sale
25% Off All Products! Free Shipping on $50!
Use Coupon Code 1377009377 at checkout!
Sale ends tomorrow September 18! Order today!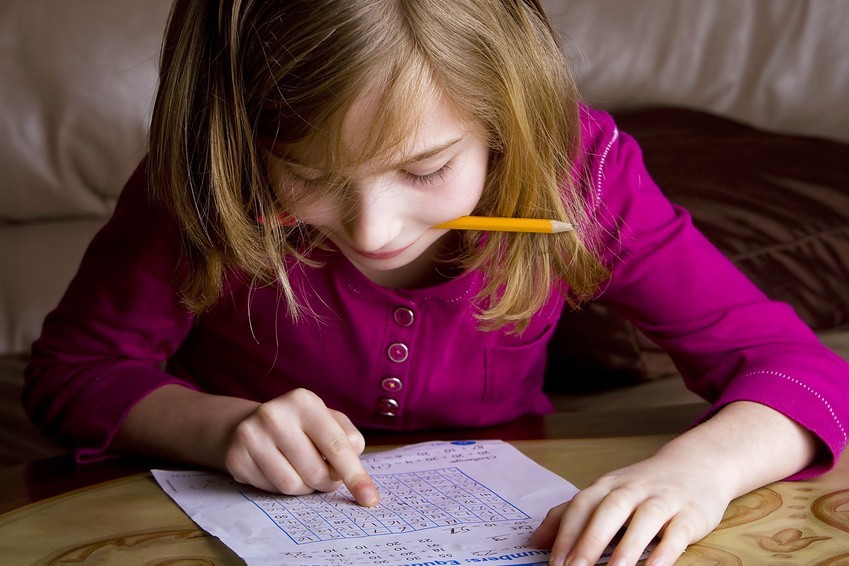 Is Your Child's IEP Adequate? Sufficient? Enough?
Learn how to design accurate and up-to-date present levels so you can get the program, placement, or education your child needs.
Present Levels: The Foundation of the IEP