In This Issue ...
Circulation: 92,094
ISSN: 1538-320
September 10, 2013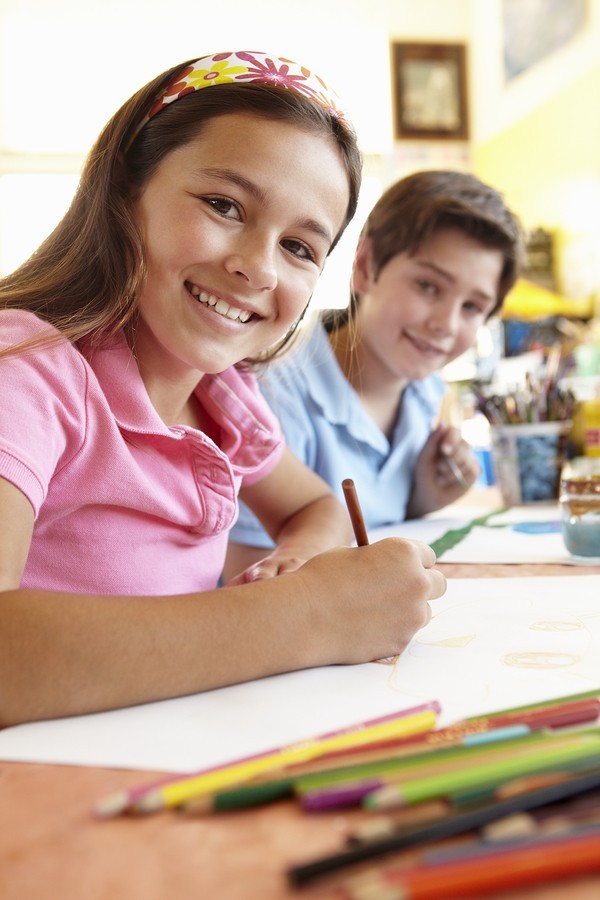 In Virginia, our kids headed back to school last week. Whether your child returned last week or last month, you should have your back to school plan in place.
Are you off to a good start this year?
started your contact log?
finished your get acquainted folder?
met your child's teacher? the school nurse?
provided a copy of your child's IEP?
In this issue of the Special Ed Advocate get the do's (and don'ts) for starting things off on a positive note this school year. Download the Checklist to keep yourself on track!
Please don't hesitate to forward this series to other friends, families, or colleagues.
Find Wrightslaw on Facebook

Download the Back to School Checklist
Help! School has started. I want to make sure I do my homework so this year is better than last year.
Where are you on the Back to School Checklist - #8? #15? #1? Uh oh!
Time to download a pdf copy.
Your Back to School Resource & Special Education Survival Guide
Wrightslaw: From Emotions to Advocacy, 2nd Edition
Advocacy Supply List: Chapter 1
Parent as Project Manager: Chapter 3
Understanding the School: Chapter 4
Your Relationship with the School: Chapter 5
Your Child's Evaluations: Chapter 8
Your Document Management System: Chapter 9
SMART IEPs: Chapter 12
Sample Contact Log and Problem Report: Chapter 22
Sample Letters: Chapter 23 & 24
Preparing for School Meetings: Chapter 25
Meeting Strategies for Maintaining Control: Chapter 26