In This Issue ...
Circulation: 91,875
ISSN: 1538-320
July 30, 2013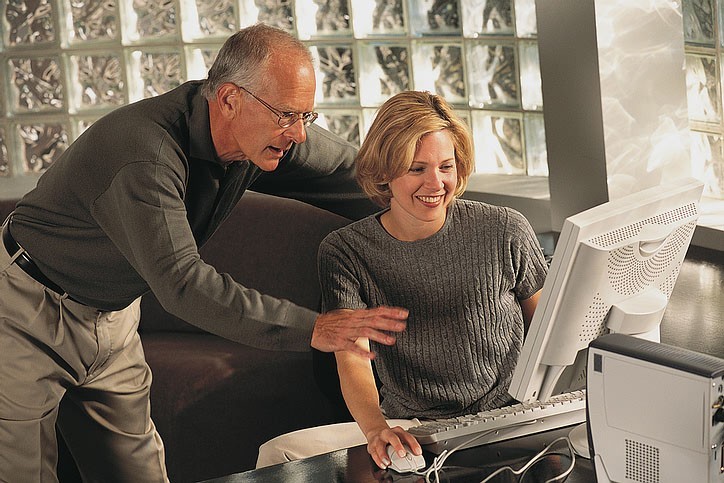 Part 2 of Summer School 2013: So You Want to be an Advocate?
What are the guidelines for special ed advocates?
Are there legal requirements for becoming an advocate?
What training and certification do you need?
Many people don't realize there is currently no certification process for advocates. But there is good training available.
This week find out what you need to learn.
In this issue of the Special Ed Advocate you'll learn how to plan and prepare to be an effective advocate and what mistakes to avoid. Find out where to get the information and training you need. Get a reading and resource list.
Please don't hesitate to forward this series to other friends, families, or colleagues.
Find Wrightslaw on Facebook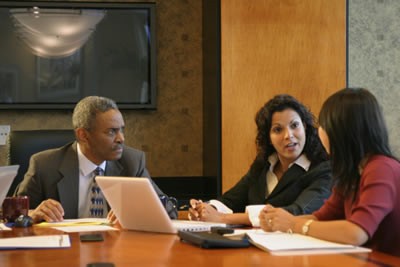 To become an advocate you will need to:
be able to read evaluations, write measurable IEP goals based on evaluations & student present levels of performance.

learn what is in the curriculum standards for each grade/age for your state.

learn about different types of tests & what they measure.

learn about disabilities & research based methodologies.

know what is in Section 504, ADA, IDEA, NCLB, FERPA, general education & transportation laws.

know what is available for post secondary options to be sure the student is prepared when he gets there.

know the area resources - schools, evaluators, attorneys, private providers, & other advocates.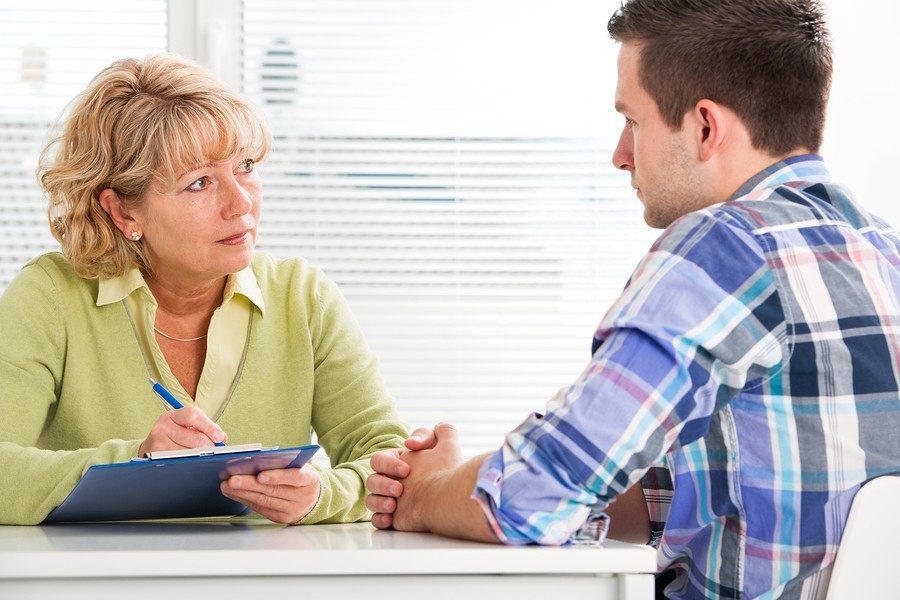 Pitfalls: What You Should Avoid
Because the non-lawyer advocate plays an extremely important role in the special education process, advocates must be mindful of the power of their role and the trust parents place in them.
Learn some of the common Mistakes Advocates Make by Massachusetts parent attorney Bob Crabtree.