In This Issue ...
The Top 5!
Circulation: 91,770
ISSN: 1538-320
June 25, 2013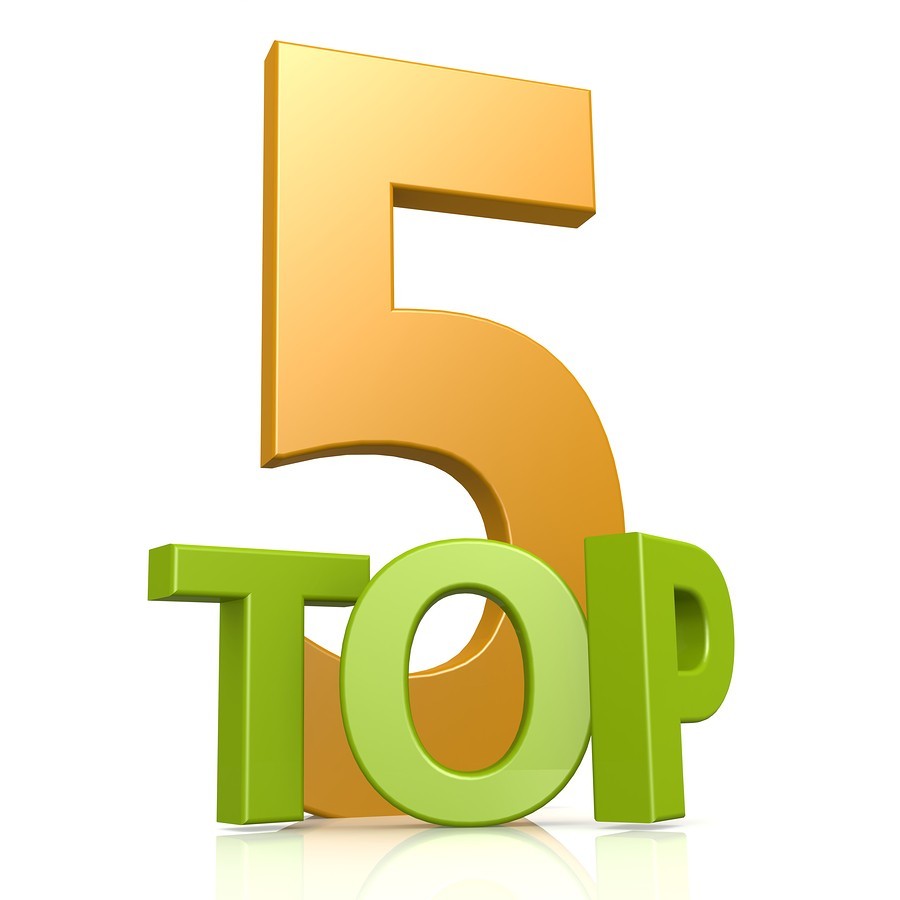 What's getting the most attention on Wrightslaw?
This issue has links to the five most popular topics, articles, and blog posts in the last six months.
Feel free to share the Top 5 with other friends, families, or colleagues.
If you enjoy the Special Ed Advocate, we'd appreciate you recommending it to others who might find it useful. It's free and open to everyone. Thanks for subscribing!
Find Wrightslaw on Facebook