In This Issue ...
Circulation: 91,770
ISSN: 1538-320
June 4, 2013
Your state Department of Education must develop a system to provide information about state complaint procedures and how to resolve parent-school complaints.
The Office for Civil Rights (OCR) is responsible for resolving complaints of discrimination.
Take care when you use your state complaint system or OCR.
Use complaints only if you can prove that the school is breaking the law.
Never base a complaint on what someone tells you.
In this issue of the Special Ed Advocate you'll find advice about filing complaints, warnings to heed, and questions to ask before you decide whether to proceed with a complaint.
Please don't hesitate to forward this series to other friends, families, or colleagues.
Find Wrightslaw on Facebook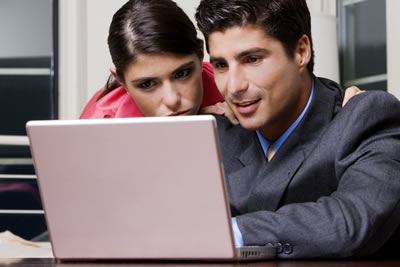 Filing Complaints: Tactics & Tips
Before you file a complaint, be very, very certain that you will never want to file for a hearing on the same issue.
In 18 Tips for Filing Complaints, Pat Howey shares strategies for filing a complaint with the state department of education.

How Can I File a Section 504 Complaint?
Know what you want if the complaint is found in your favor. If you don't ask for anything when you file your complaint, you will not get anything when it is resolved.
Sue Whitney explains how to deal with a discrimination crisis when Parent Wants to File a Complaint.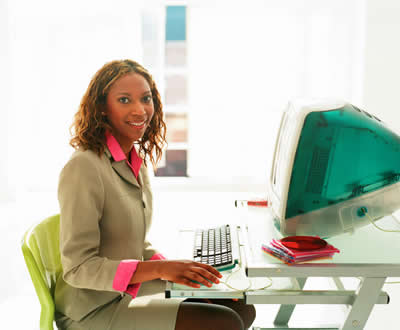 How Do You Control the Outcome of Your Complaint?
You must make the decision-maker want to rule in your favor.
Pete Wright explains that facts and law do not control the outcome of a complaint.
So...who does control the outcome?

IDEA Regulations: State Complaint Procedures
Wrightslaw: Special Education Law, 2nd Edition, p. 216.
IDEA Federal Regulations for state complaint procedures:34 CFR §300.151 through 300.153.
| | |
| --- | --- |
| Print Book + PDF Combo | Print Book |