In This Issue ...
Circulation: 91,148
ISSN: 1538-320
April 16, 2013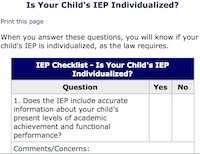 What's the "I" in IEP? IEPs must be Individualized to the unique needs of each child with a disability. That means your child's IEP should be tailored to his specific needs.
In this issue of the Special Ed Advocate, you will get an IEP checklist to help you make sure your child's education plan is individualized. Learn what specific information IDEA requires in the IEP.
Please don't hesitate to forward this series to other friends, families, or colleagues.
Find Wrightslaw on Facebook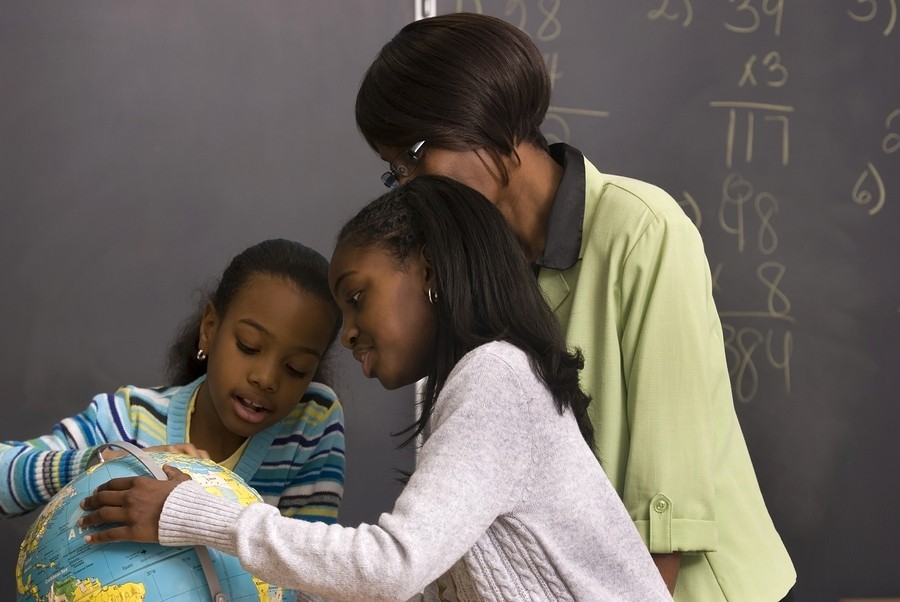 Individualized IEPs: What Does it Take?
Wondering if your child's IEP is really specific to his unique needs?
When you answer the questions on this IEP Checklist, you will know if your child's IEP is individualized, as the law requires.

Get it Together for Your Next IEP Meeting
Need to get organized before the IEP meeting?
The Wright Tote IEP Kit with books is on-the-go storage and organization of your child's records, special education file, and IEP notes - all in one place! The IEP Kit includes all this...

Order today! Wrightslaw Advocate's Store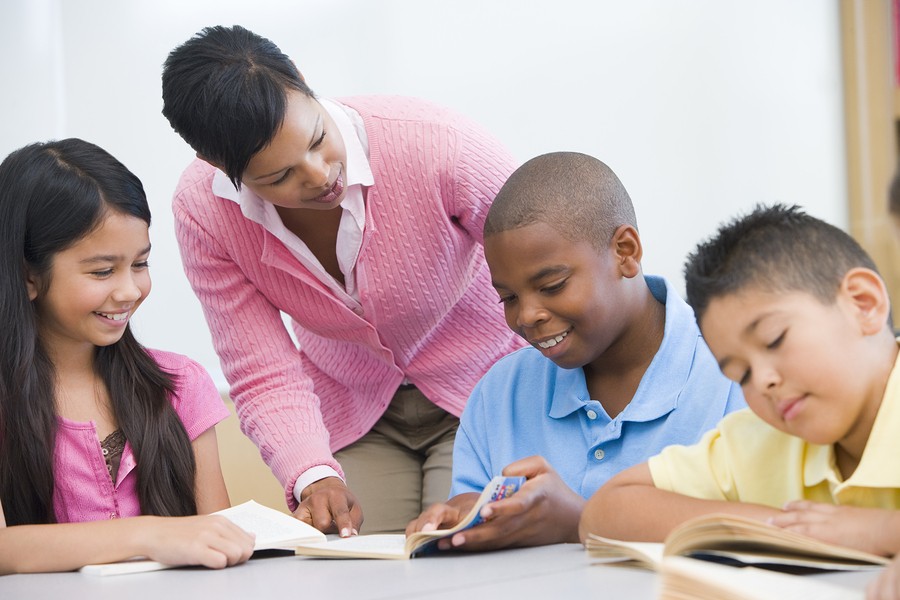 Services in the IEP: Specific & Individualized
Your child's IEP must include specific information about the services he will receive.
Download the Model IEP Form from the US Department of Education that requires the projected beginning date, frequency, location, and duration of services.