In This Issue ...
Circulation: 91,057
ISSN: 1538-320
March 19, 2013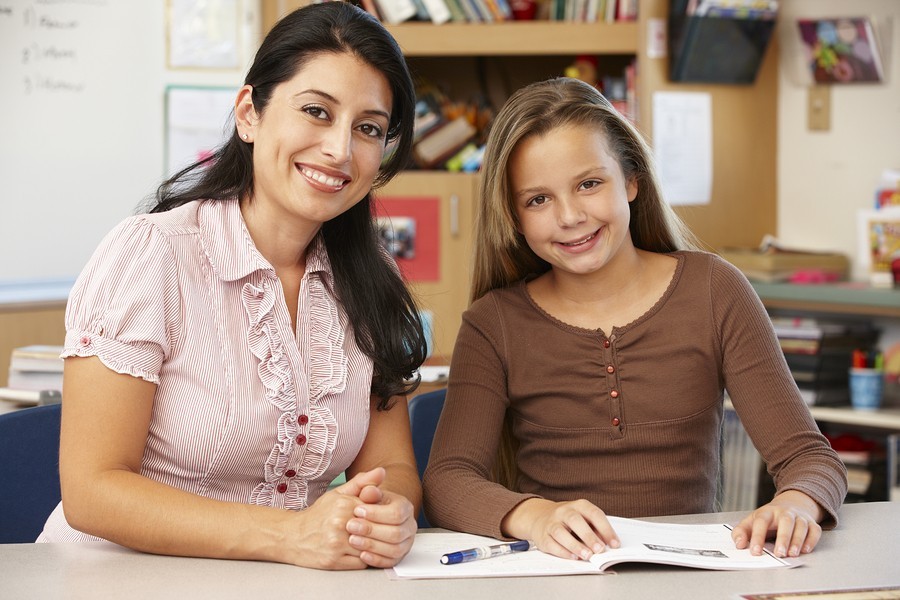 Do you know what questions to ask when selecting an evaluator?
You want an evaluator who is skilled at interpreting test results and completing a report that offers a rich and complex understanding of your child.
Armed with information from a comprehensive assessment, you will be able to make good decisions that support your child's development and growth.
In this issue of the Special Ed Advocate you will find part 3 our series, Assessment 101. Learn about choosing the right evaluator with appropriate credentials, referral sources, and find out what questions to ask.
Please don't hesitate to forward this issue to other friends, families, or colleagues.
Find Wrightslaw on Facebook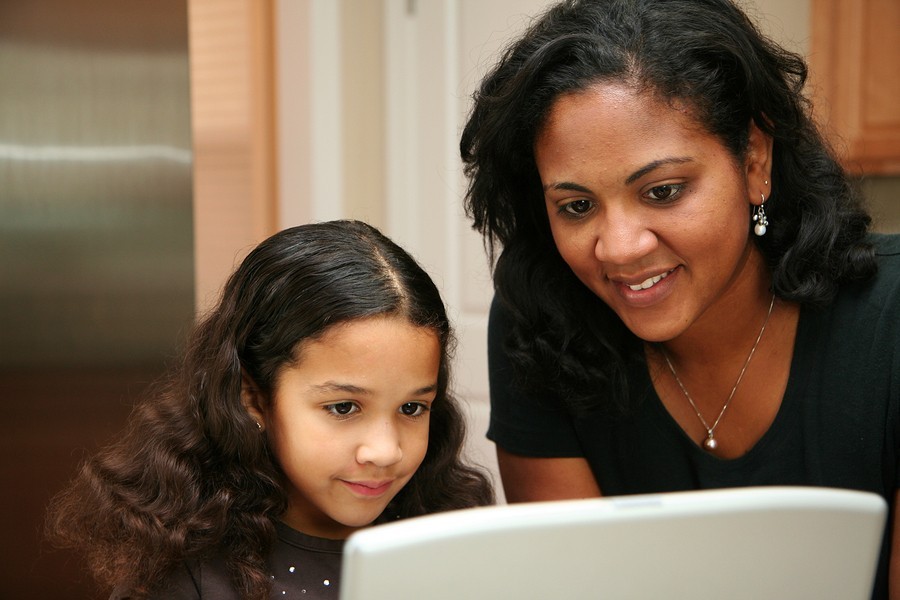 Your evaluator should have the appropriate level of education, clinical training, and required licensure.
Dr. Aida Khan, clinical psychologist and pediatric neuropsychologist describes How to Choose an Evaluator.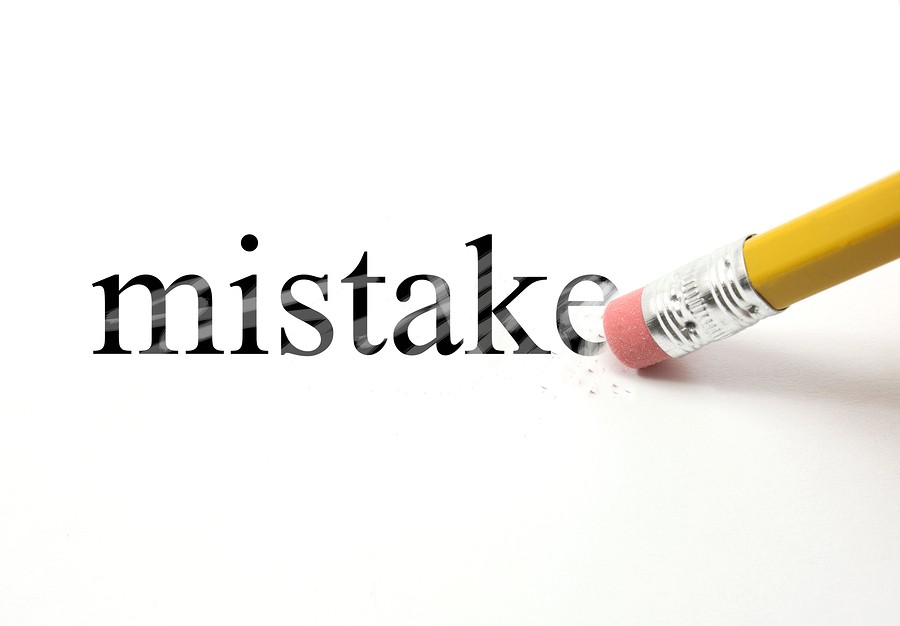 Mistakes Independent Evaluators Should Avoid!
Parents need a competent, credible, independent evaluator.
In his series, Mistakes People Make, parent attorney Bob Crabtree explains that Mistakes by Independent Evaluators may undermine their credibility or render their opinions useless.