In This Issue ...
Circulation: 91,057
ISSN: 1538-320
February 26, 2013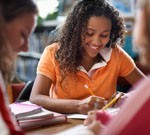 RTI provides a new and different way to identify students with specific learning disabilities. Caution! There are important issues that parents need to know.
RTI, if used incorrectly, will prevent students who have true learning disabilities from receiving the specialized instruction they need.
This issue of the Special Ed Advocate discusses RTI benefits, issues, and concerns. Learn about the RTI process and what IDEA requires, parent concerns and important questions about RTI, and what RTI means for your child.
Please don't hesitate to forward this issue to other friends, families, or colleagues.
Find Wrightslaw on Facebook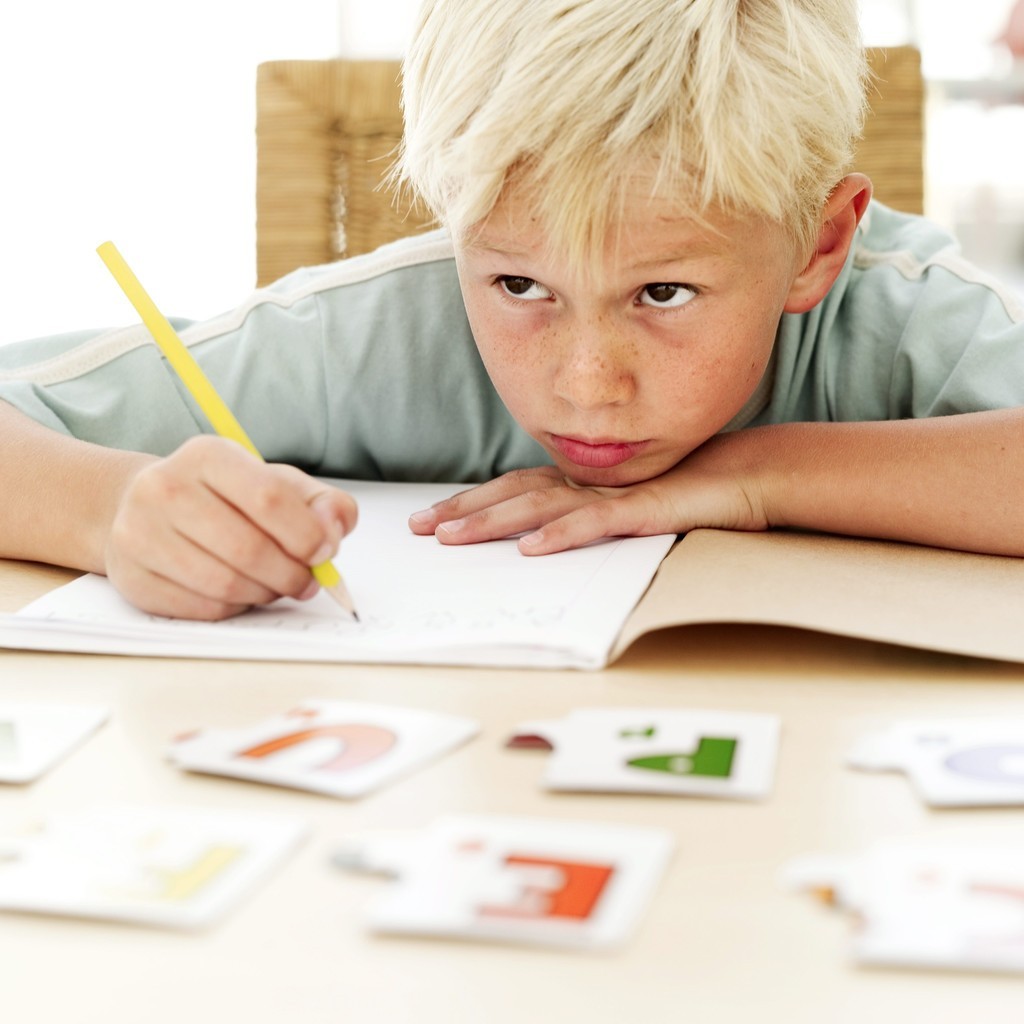 The school would NOT do a multi-factored evaluation for my son who has dyslexia. He is trapped in RTI!
The law is not intended to allow schools to avoid evaluating kids who are suspected of having a disability, or keeping a child in RTI over a long period of time.
Pam Wright explains what to do if you get Stuck in RTI Purgatory.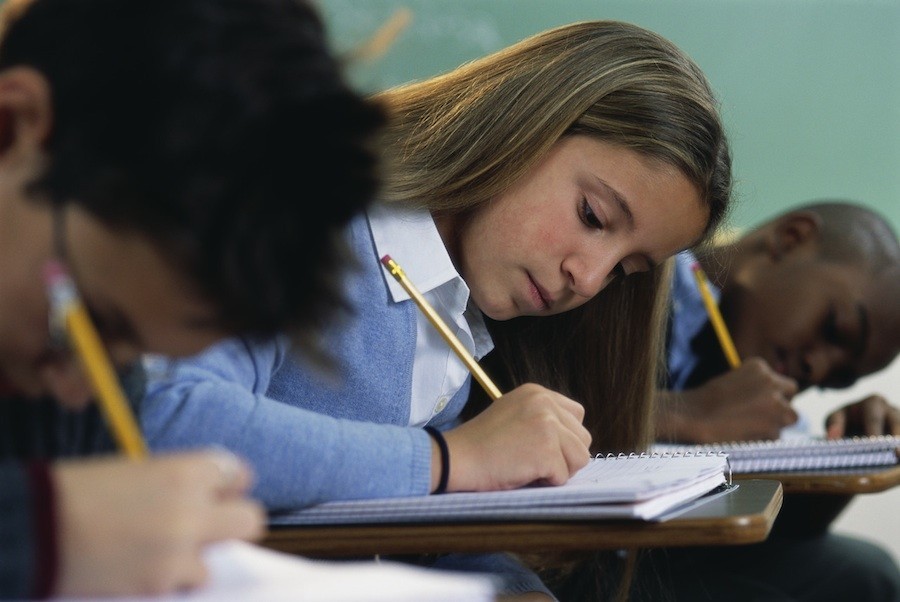 If parents are not educated on the RTI process and what IDEA requires, our schools may fail to identify some children who do have specific learning disabilities.
You don't want this to happen to your child!
Read more about what RTI can mean for our kids in A Parent's Guide to Response to Intervention by Susan Bruce.