In This Issue ...
Circulation: 90,619
ISSN: 1538-320
January 29, 2013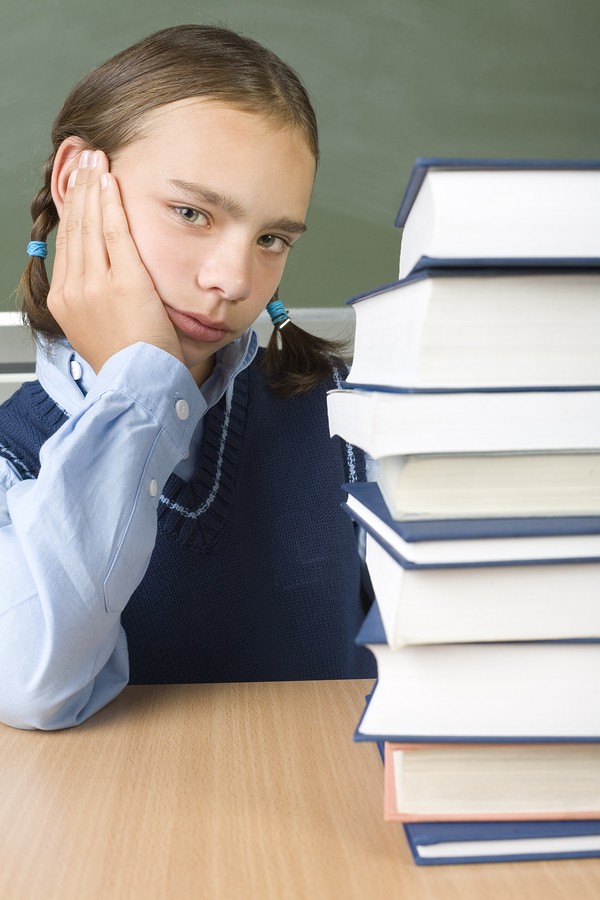 Parents need to start thinking about the transition to adulthood early. Your child must develop the skills he needs to become as independent as possible.
Transition should help your child understand his disability and what he needs to be successful.
Does your child want a career in computer science?
Does your child need public bus transportation training?
In this issue of the Special Ed Advocate, we take a closer look at transition planning and transition services to ensure that our children are prepared for further education, employment and independent living.
Please don't hesitate to forward this issue to other friends, families, or colleagues.
Find Wrightslaw on Facebook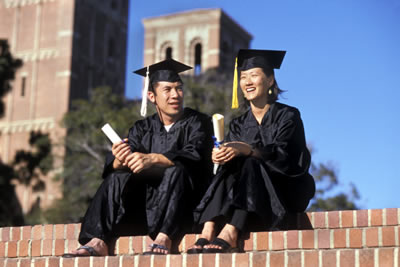 Transition Checklist: Transition Plan Components
Transition planning should be done with your child, not for your child. Transition planning is planning for "life"!
What instruction, educational experience, employment and training opportunities, skills will your child need to prepare her for transition from secondary education to post-secondary life?
Get two checklists and good advice to help your child make a successful transition.

Legal Requirements for Transition Services
IDEA 2004 requires Transition Services to be "results-oriented" to "facilitate the child's movement from school to post school activities . . ."
Learn the legal requirements for transition services in IDEA 2004 in Wrightslaw: Special Education Law, 2nd Edition. 20 U.S.C. 1401(34) on page 56 and 34 C.F.R. 300.43 on page 203.
Get your copy of IDEA 2004 with analysis and commentary.
| | |
| --- | --- |
| Print Book + PDF Combo | Print Book |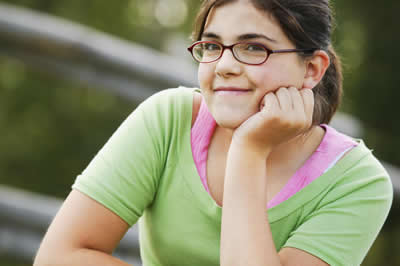 My son is transition age and now the school wants to end his IEP.
A parent has concerns about Termination Just Before Transition: Is this Best?
Advocate Sue Whitney cautions not to allow the school to terminate your child's eligibility unless and until you are convinced that he is functioning well and can get a good job and pursue further education if he wants to.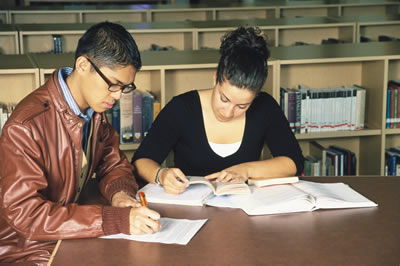 Preparing for the Workforce: Vocational Goals
"I want my son to be prepared to enter the workforce when he leaves school. How can we we combine No Child Left Behind with vocational goals?"
Making the Transition from School to Work answers this parent's questions starting with the legal definitions of transition.
You will find dozens of articles, resources, and free publications on the Transition page at https://www.wrightslaw.com/info/trans.index.htm.