In This Issue ...
Circulation: 90,637
ISSN: 1538-320
November 6, 2012
Every day, we receive dozens of emails from parents (and teachers) that begin with the word Help!
You are not alone if you have been tempted to send an email that begins with "help," requesting legal advice from Wrightslaw.
Most parents do not need an attorney - they need a plan.
In this issue of the Special Ed Advocate you will learn how to handle a parent-school crisis, what to do if you think your child's rights have been violated, and how to avoid power struggles with the school.
Please don't hesitate to forward this issue to other friends, families, or colleagues.
Find Wrightslaw on Facebook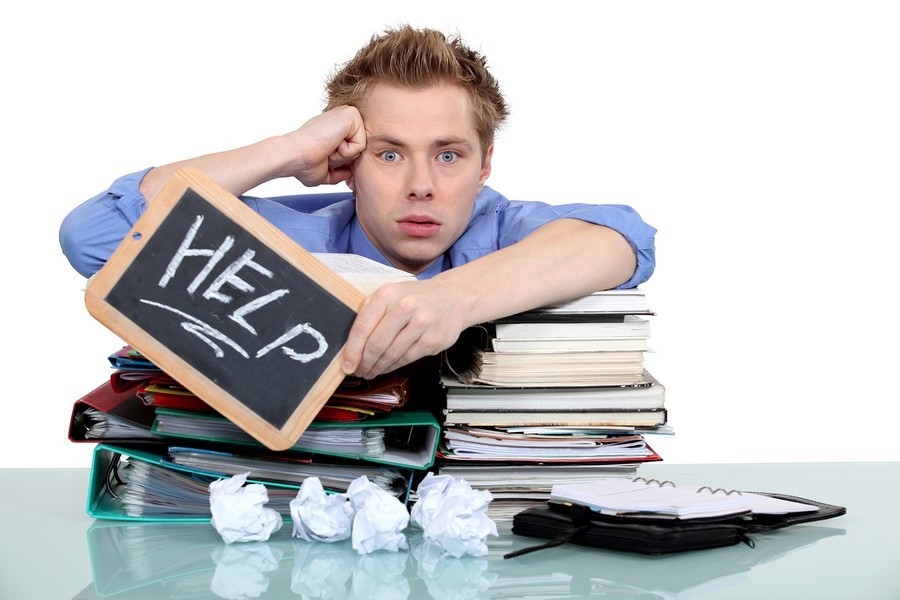 You may damage your child's case by reacting emotionally, acting impulsively, or believing you must DO SOMETHING RIGHT NOW!
We wrote Crisis Management - Step by Step for parents who are in crisis. A "must read" for parents who want to avoid a crisis.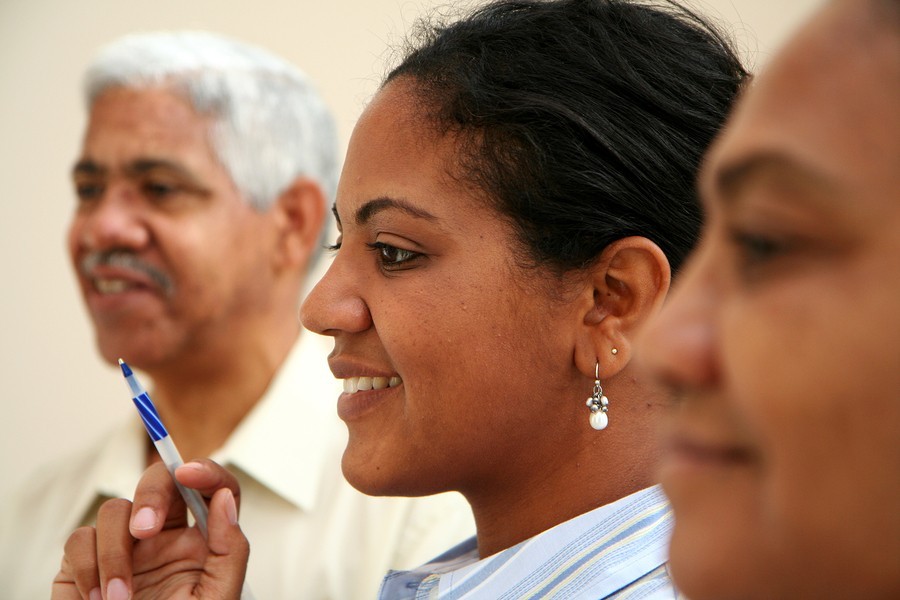 Fighting a Losing Battle with the School? Get Out of the Loop!
My son's rights are being violated. After many confrontations, I am fighting a losing battle with special educators about providing the services he is entitled to. What should I do?
You may be surprised when you read Wrightslaw's advice to this parent!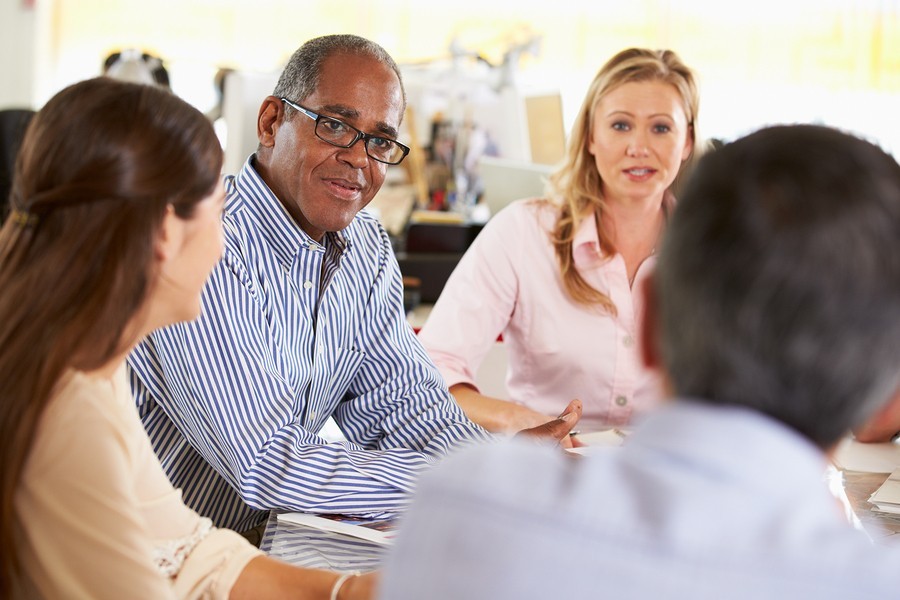 Question of the Week: How to Disagree With the School Without Starting WWIII?
Pete answers questions from parents about how to disagree with the IEP team. How to Disagree with the School Without Starting WW III.
Learn the Rules of Adverse Assumptions, how to clarify issues, and how to deal with an IEP team bully.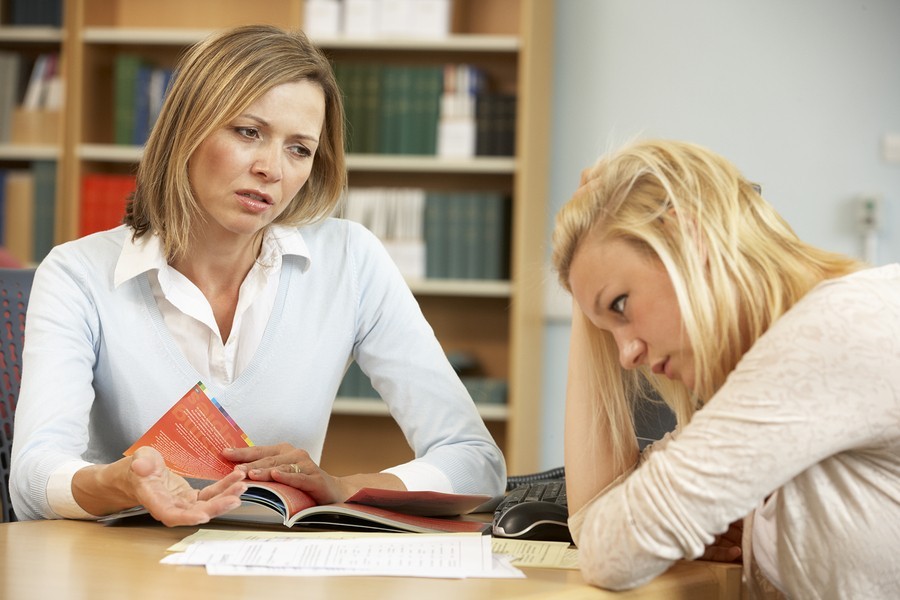 When Disagreements Turn Into Power Struggles
Don't be afraid to use the power the law gives parents to make educational decisions for their children. Learn how to use this power wisely to obtain positive results.
Many disagreements turn into power struggles. Power struggles do not make winners look good - so Why Do Schools Draw Lines in the Sand?