In This Issue ...
Circulation: 90,637
ISSN: 1538-320
October 30, 2012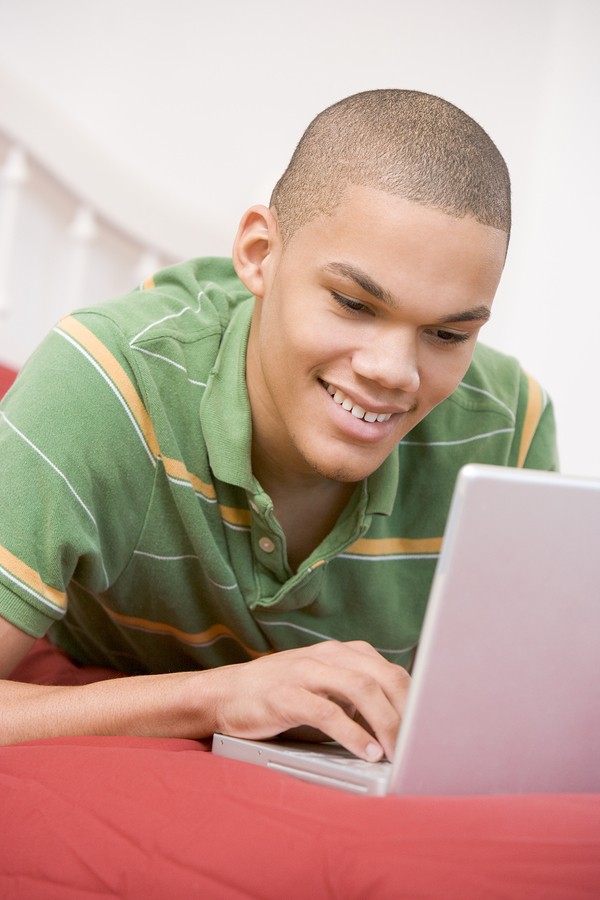 Parents want the best education for their children with disabilities.
Did the IEP Team suggest you have unrealistically high expectations for your child? Does IDEA guarantee the "best" education?
In this issue of the Special Ed Advocate you will learn why you cannot use "maximizing" your child's potential in discussions with school staff. You will also find the Four Rules about FAPE - a must read for getting the appropriate services for your child.
Please don't hesitate to forward this issue to other friends, families, or colleagues.
Find Wrightslaw on Facebook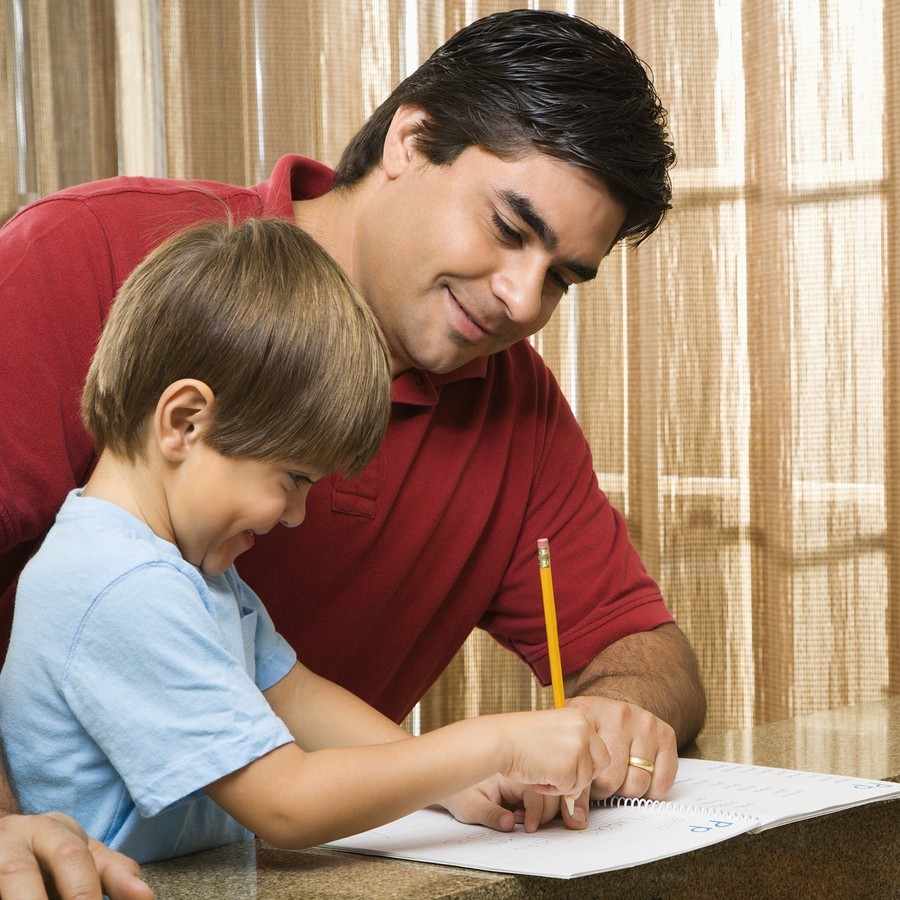 Parents Really Do Know What Their Children Need!
School staff does not always understand that parents really do know what their children need.
When her son fell further behind, a mother learns how to get the school to provide an appropriate program.

Strategies for Getting the School to Provide FAPE
Are you having difficulty getting the school to provide FAPE for your child?
Get practical suggestions - tips & techniques - tactics & strategy - forms and sample letters - worksheets - resources.
Wrightslaw: From Emotions to Advocacy, 2nd Edition
| | | | |
| --- | --- | --- | --- |
| Print Book + PDF | Print Book | Kindle | ePub |