In This Issue ...
Circulation: 89,919
ISSN: 1538-320
October 9, 2012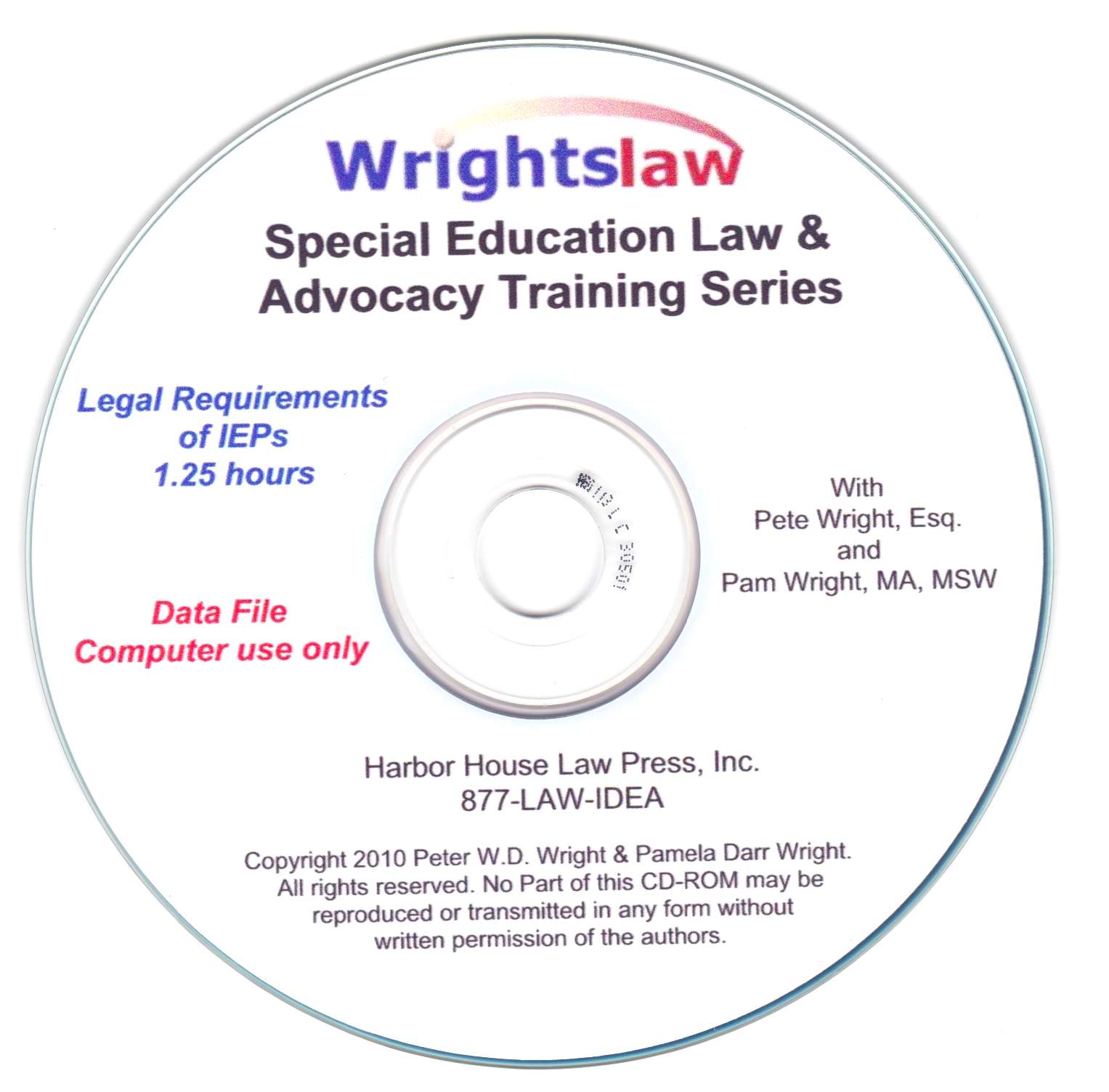 If you are a new parent or a seasoned special ed veteran, you will learn something new in the following FAQs about IEPs.
Learn the federal special education law and regulations. Legal Requirements of IEPs.
In this issue of the Special Ed Advocate we answer your frequently asked questions about requirements for signing the IEP, what can be included in the IEP, and when IEPs expire.
Please don't hesitate to forward this issue to other friends, families, or colleagues.
Find Wrightslaw on Facebook

Why has the school never asked me to sign the IEP? What are the requirements? Do I HAVE to sign?
Learn the benefits of signing the IEP, how to document your dissatisfaction or express concerns, and where to find your state requirements.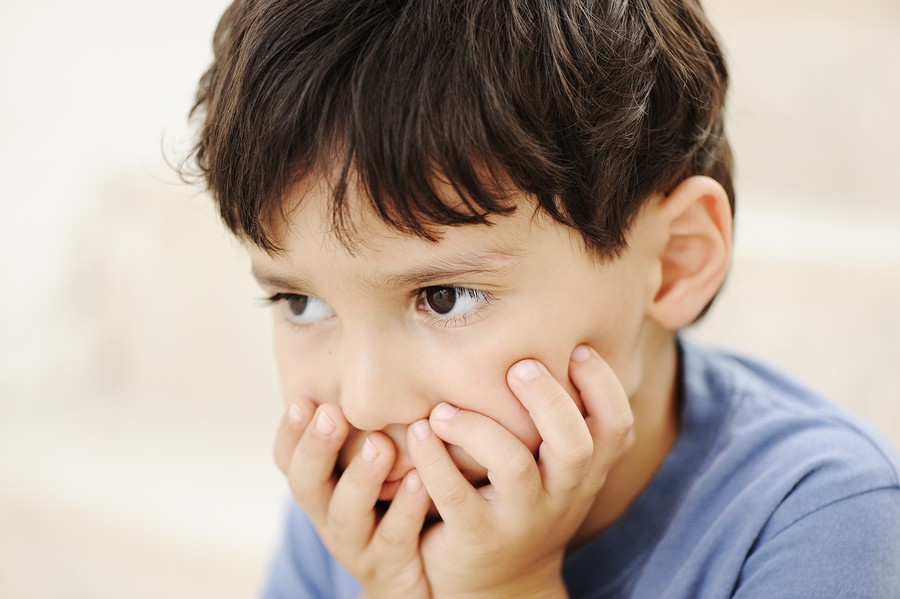 Can More Than One Disability Be Listed in an IEP?
The school told me that only one disability can be documented in the IEP!
Can a child be blind and in a wheelchair? Can a child have a specific learning disability, a severe visual impairment, an orthopedic impairment – and ADHD?
So, how many disabilities can be documented in an IEP? Do you know the answer? Vote in the poll.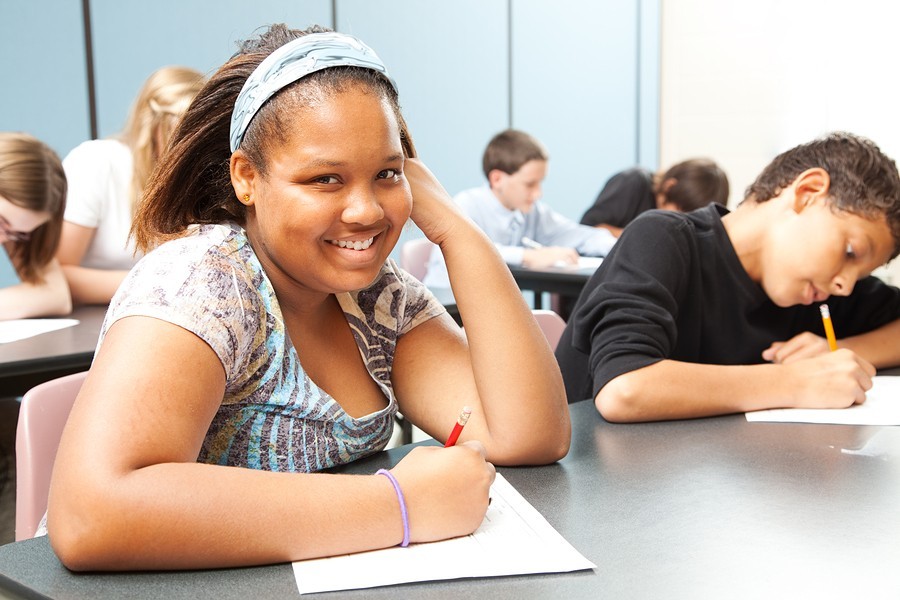 Our School Says the IEP has Expired: Now What?
A learning disability is not something a person outgrows. You need to be sure there is a reason for discontinuing the IEP.
Find out what the school is required to provide before they can terminate the IEP.