In This Issue ...
Circulation: 89,919
ISSN: 1538-320
September 25, 2012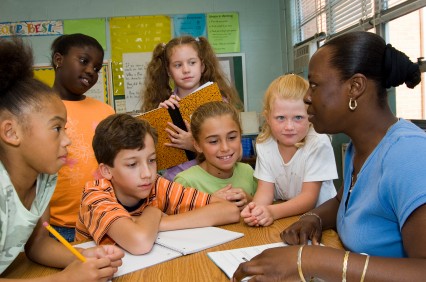 Do you know what IDEA really says about IEPs? This may be different from what you have been told!
Who may be excused from IEP meetings?
Can I change my child's IEP without a meeting?
What are the IEP requirements for transition?
What happens to services when we transfer schools?
What does the law say about developing, reviewing and revising IEPs?
In this issue of the Special Ed Advocate you will learn about the legal requirements of IEPs. Get answers to your questions and find out what you need to know about IEPs, IEP teams, and IEP meetings. Learn how to use tactics and strategies to get quality services in your child's IEP.
Please don't hesitate to forward this issue to other friends, families, or colleagues.
Find Wrightslaw on Facebook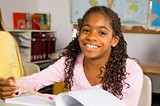 Eight Steps to Better IEP Meetings
Play Hearts, Not Poker includes "Eight Steps to Better IEP Meetings" by Jennifer Bollero.
Ms. Bollero writes from the unique perspective of an attorney who is also the parent of a child with autism. She teaches parents how to negotiate better IEPs for their children and offers insights and practice tips for attorneys and paralegal advocates who represent parents and children with disabilities.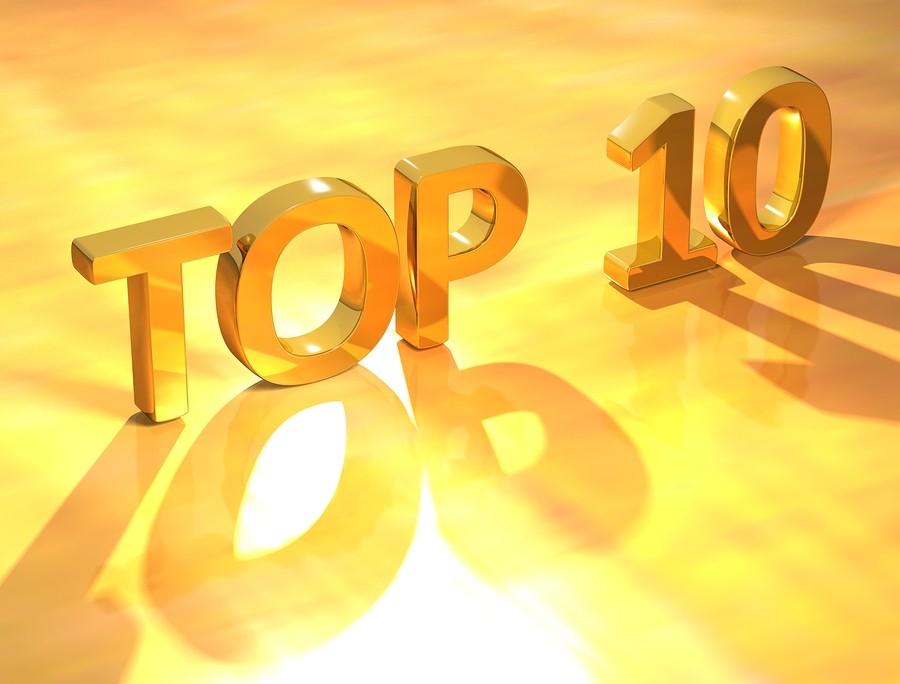 IEP Tips for Parents & Teachers: Before, During, After the Meeting
Your IEP meeting is approaching. Both parents and teachers are anxious about what this year will bring. What can you do to ensure a productive meeting?
Read Tested Tips for convening successful IEP meetings. Get suggestions to help parents and educators plan and prepare for the meeting.