In This Issue ...
Circulation: 93,087
ISSN: 1538-320
December 3, 2013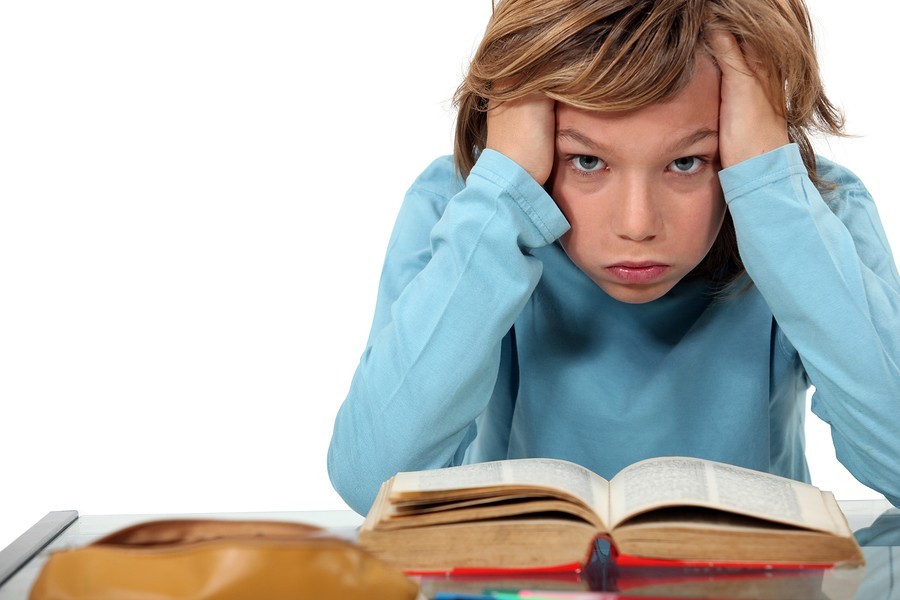 A Manifestation Determination Review (MDR) to determine if your child's behavior is caused by his disability is a BIG deal. It is your last best chance to keep the issue out of the school disciplinary officer's hands.
If the school wants to suspend your child for more than 10 days, they must determine if his behavior was caused by his disability - a manifestation determination.
In this issue of the Special Ed Advocate you learn that consequences for problem behaviors should not discriminate against a child based on his disability. Find out what the school must do to determine if your child's behavior is caused by a disability.
Please don't hesitate to forward this series to other friends, families, or colleagues.
Find Wrightslaw on Facebook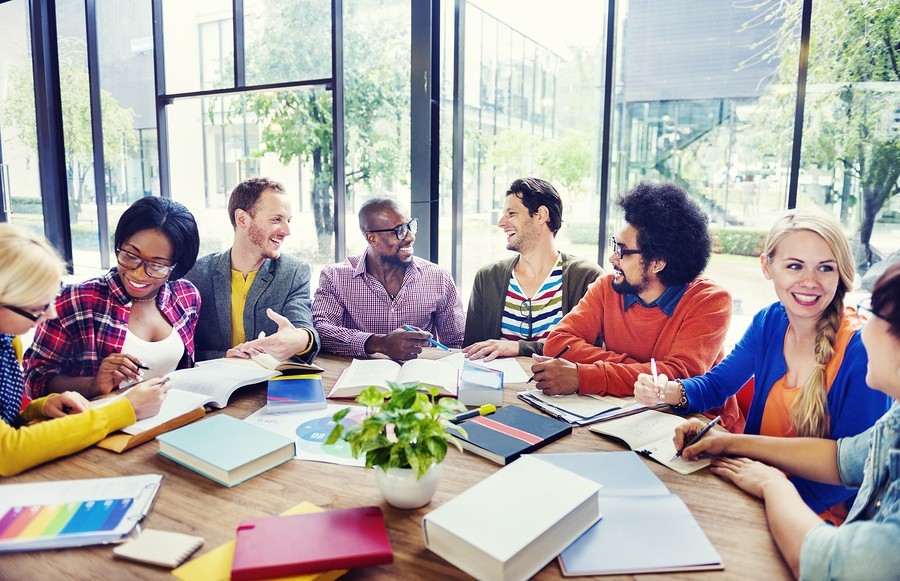 Get this "How-To" for Handling a Manifestation Determination Review (MDR)
Learn how strategy, preparation, and documentation demonstrate a connection between the behavior and the disability, keeping the issue out of the hands of the school's disciplinary officer.
Get a Plan for Handling a MDR Review by Attorney Bill Brownley.

IDEA Rights: Suspension or Expulsion
Schools continue to suspend and expel students with disabilities for behavior caused by their disabilities.
FAPE must be available to all children with disabilities, including children with disabilities who have been suspended or expelled from school.
20 U.S.C. § 1415(k) - Wrightslaw: Special Education Law, 2nd Ed, page 118.
| | |
| --- | --- |
| Print Book + PDF Combo | Print Book |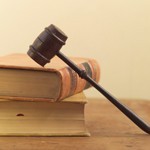 Caselaw: When Schools May Not Expel Children
Honig v. Doe, 484 U.S. 305 (1988). Decision from U. S. Supreme Court in a discipline case. Clarifies that schools may not expel children for behaviors related to their handicaps; stay put; procedural safeguards are designed to protect children and parents; describes parent role.