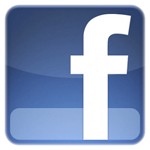 Have you been searching for Wrightslaw on Facebook?
You can find us now! Become a fan!
Please join us to comment on posts, find events, watch video or see our photos, catch up with information on the blog, and more.
Please don't hesitate to forward this invitation to other friends, families, or colleagues.