In This Issue . . .
Circulation: 74,510
ISSN: 1538-320
Many students have trouble learning a foreign language. But for students who have significant problems in reading (or writing, listening, and speaking), learning a foreign language is more difficult.
Without a very solid base in English language, learning a second language is a formidable challenge. If you have a child with dyslexia, you need to know if she needs multi-sensory reading instruction to improve her skills.
In this issue of the Special Ed Advocate, Sue Whitney, Research Editor at Wrightslaw, answers a parent's question about dyslexia and studying a foreign language. Sue explores a number of issues that must be considered for a child with a reading disability.
New! Wrightslaw: All About IEPs. Don't miss the prepublication offer for a special gift.
Please don't hesitate to forward this issue to other friends, families, or colleagues.
Not a subscriber? Sign up free today! l Read previous issues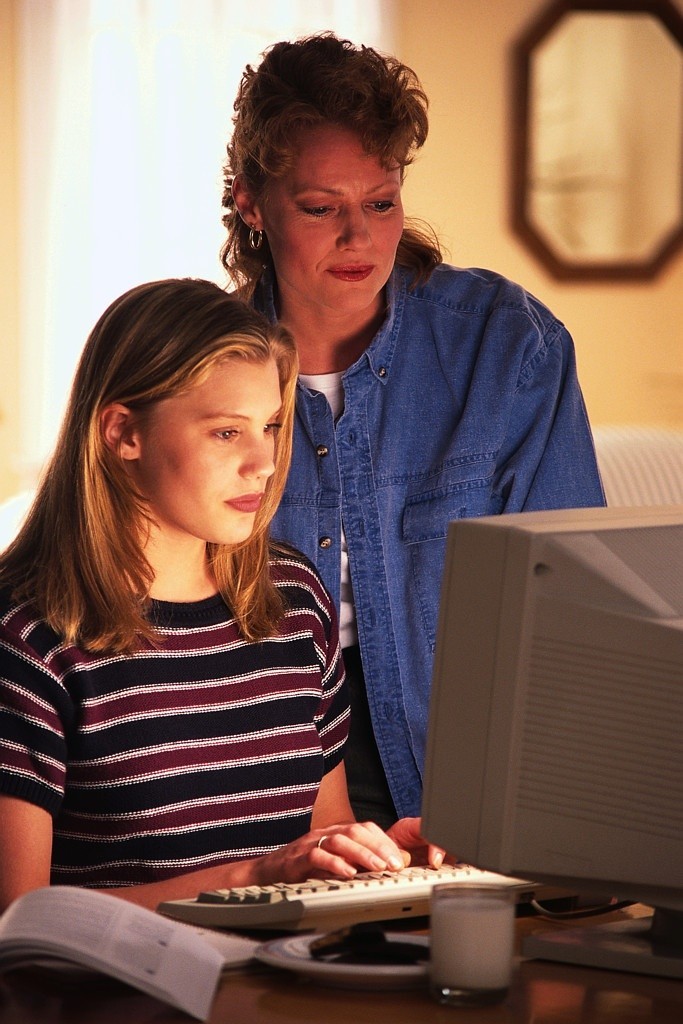 "My 9th grade daughter is dyslexic. She is struggling with French, the teachers think she's just lazy. Should she have taken French later in school, learned more English first?
A second language will not be any easier in the future than it is now. Without a very solid base in English language, learning a second language will be difficult.
Don't make assumptions about your child's reading ability. Find out what she really needs. Read Struggling with Dyslexia AND French 101.
What is the real issue:
Accommodation for reading?
Remediation?
Reading instruction to improve skills?
An appropriate reading evaluation will identify problems and include a plan to address these problems. Once you know what your child needs, you can see if a second language fits into that plan. You will be sure whether or not she needs reading instruction. Grades do not tell you that. Read more...
In Doing Your Homework, Sue Whitney, co-author of the best-selling law book, Wrightslaw: No Child Left Behind, writes about research based instruction, strategies for using federal education standards to advocate for children and to improve public schools, and creative advocacy.
Sue also writes a series of articles on Reading.
Reading is a Major Issue in Education
So many children are not taught properly. So many school districts don't have research-based programs. Many kids are not only learning-disabled, they're teaching-disabled, because they don't have a teacher trained in how to teach reading.
Q & A with Pete Wright on reading and effective reading programs, how to keep IEP meetings from going sour, and why parents shouldn't resist standardized testing.

Special Offer! Wrightslaw: All About IEPs
New! Wrightslaw: All About IEPs. In this comprehensive, easy-to-read book, you will find clear, concise answers to over 200 frequently asked questions about IEPs.
At the printer and scheduled to ship the second week of December. Order now and get a special gift. Offer ends 11/11/09.