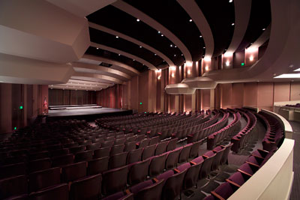 This Wrightslaw Special Education Law and Advocacy Conference, a Wrightslaw training program featuring Pete Wright, Esq., is being sponsored by Joanne Elizabeth Gouaux.
The conference takes place in the Lincoln Theater at the Napa Valley Performing Arts Center on Friday, May 19, 2017.
Early Bird Registration ends April 15, 2017. Register Today!
For all conference details, please click here.
See you in Napa Valley!