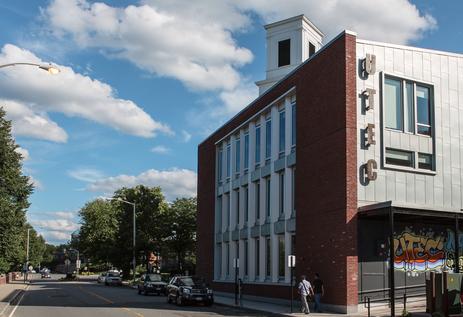 This two-day Special Education Law & Advocacy Boot Camp, a Wrightslaw training program with Pete Wright and Pam Wright, is being sponsored by ABLED Advocacy.
Choose the schedule that works best for you. The one day trainings are designed to meet the needs of parents, educators, health care providers, advocates and attorneys. Friday's focus will be on special education law and Saturday will focus on advocacy issues.
The October 27-28, 2017 training takes place at UTEC in Lowell, MA. Registration fee includes continental breakfast, lunch, and afternoon snacks for both days, a deluxe Wrightslaw highlighter pen and three Wrightslaw books, which retail for $62.85 – Wrightslaw: Special Education Law, 2nd Edition, Wrightslaw: From Emotions to Advocacy, 2nd Edition and Wrightslaw: All About IEPs.
For all conference details, please click here!
See you in Massachusetts!